ARIZONA | NEW MEXICO | SONORA, MX
Shop
DIAMOND OUTFITTERS STORE
BEST OF THE WEST + HUSKEMAW OPTICS
As co-host of the Best of the West TV, Dan has his own local FFL and Best of the West Pro-Agent dealership. You do not have to be a Diamond Outfitters client to purchase rifles, scopes or accessories however, there is a higher discount level available to those who are our clients. Aside from a new rifle or scope, we also offer in-person shooting courses/coaching and "Western accurizer" packages where we take your current rifle and turn it into a hot-rod, complete with a Huskemaw scope and all the upgrades you desire. This will allow you to understand your equipment at a much higher level and maximize your (and the rifles) effectiveness. Be sure to catch our show on The Sportsman's Channel, thanks for watching!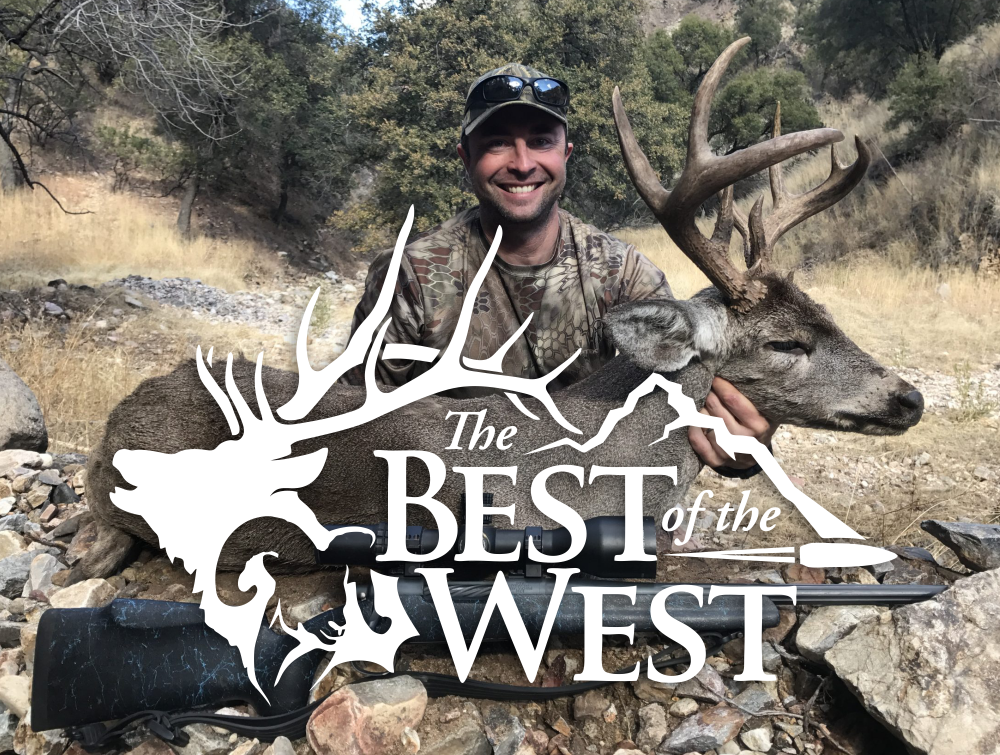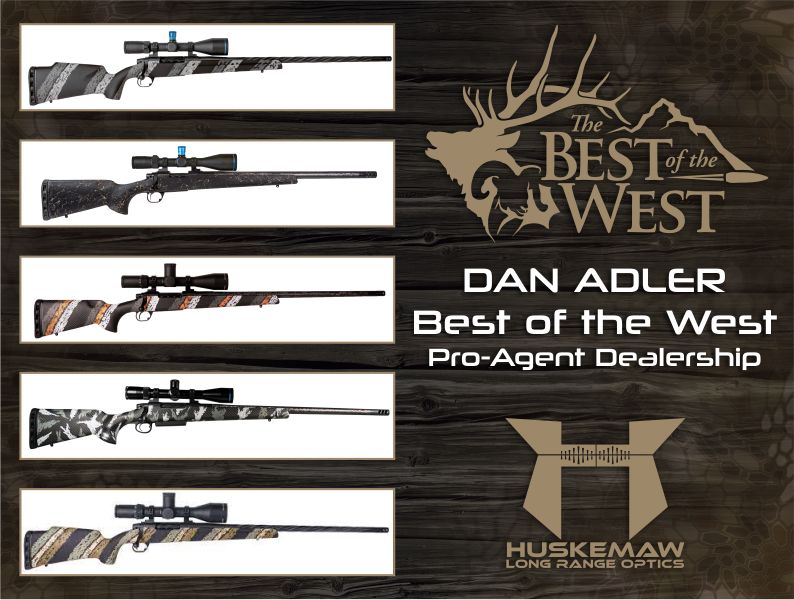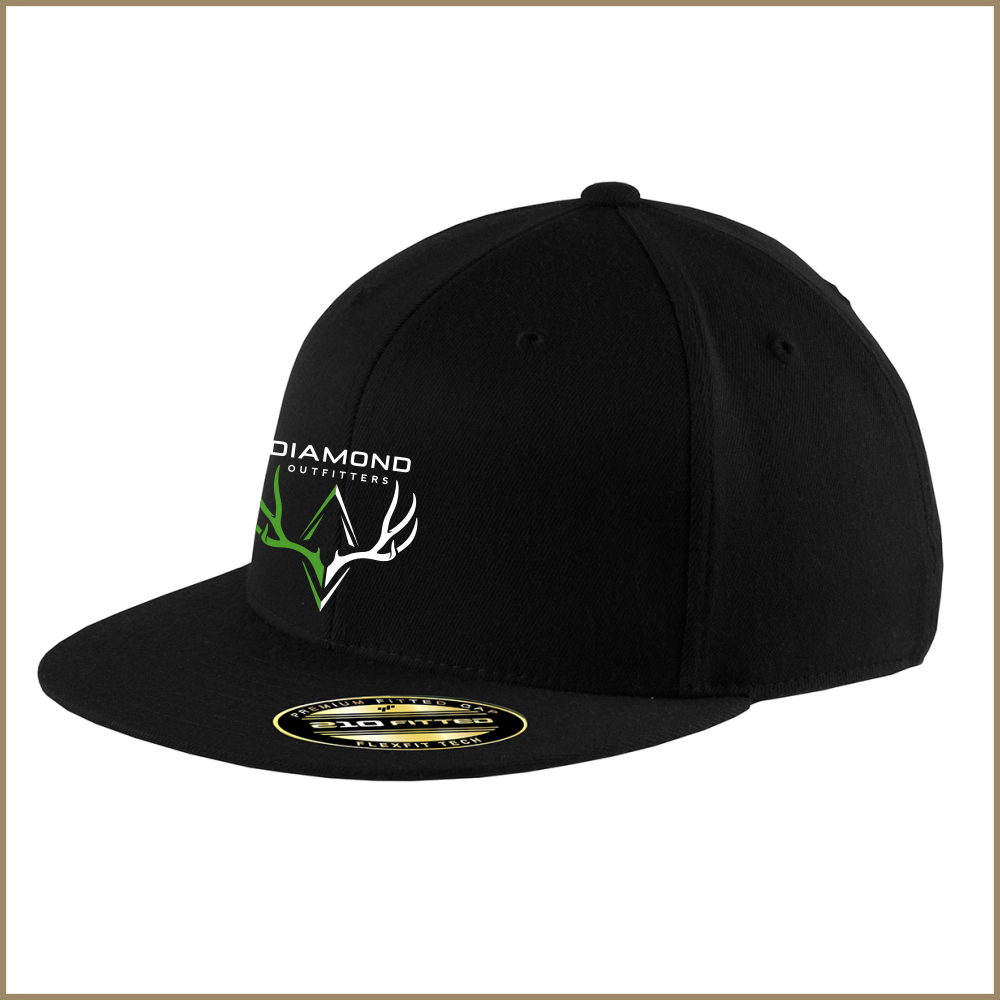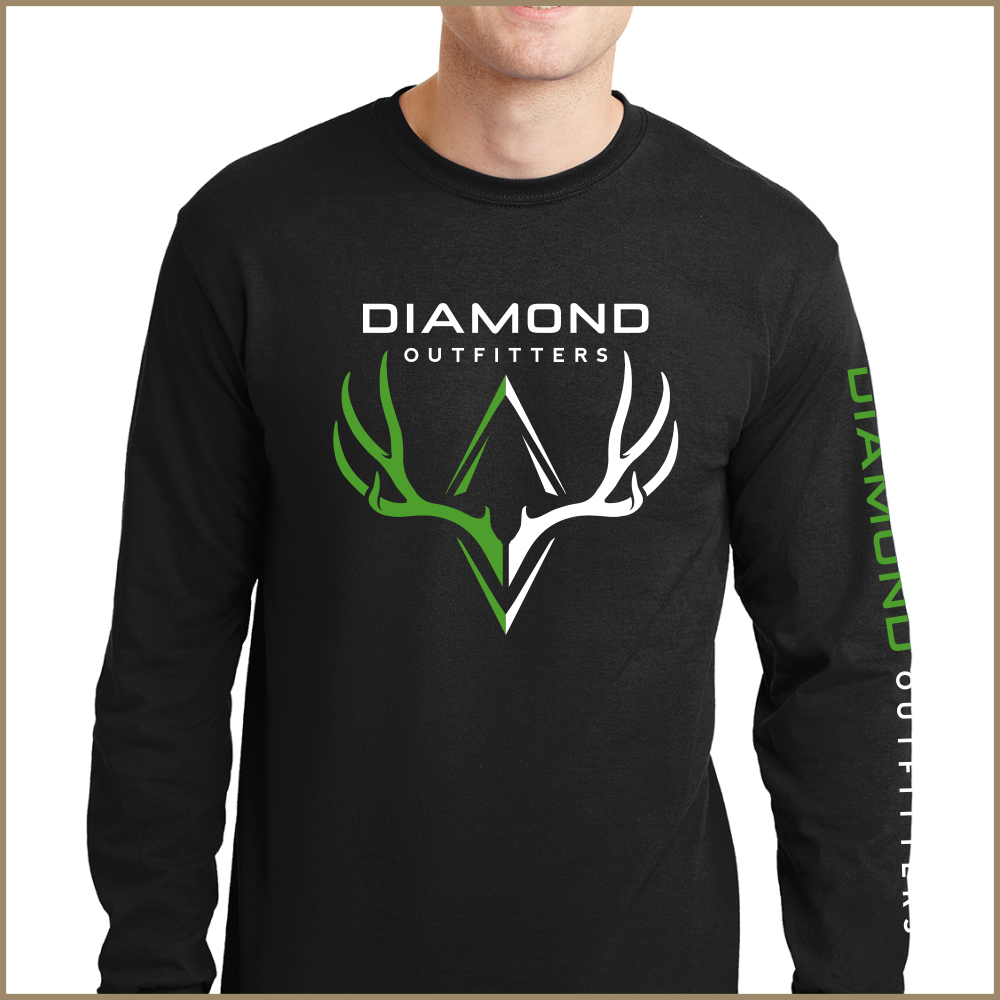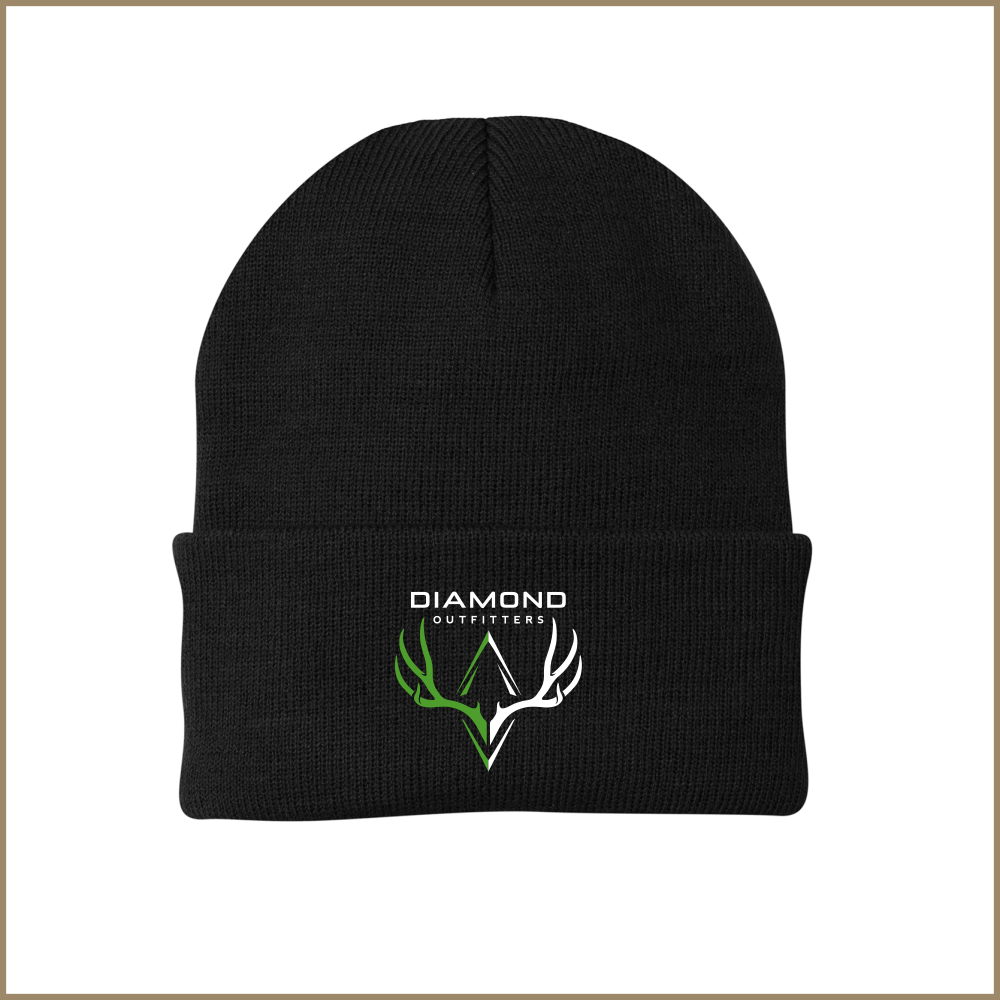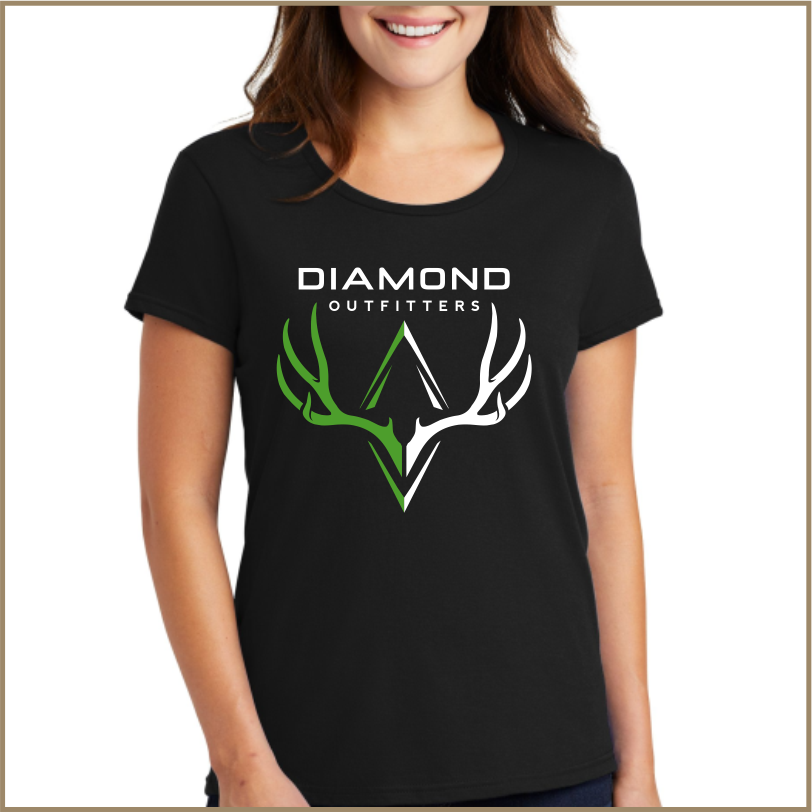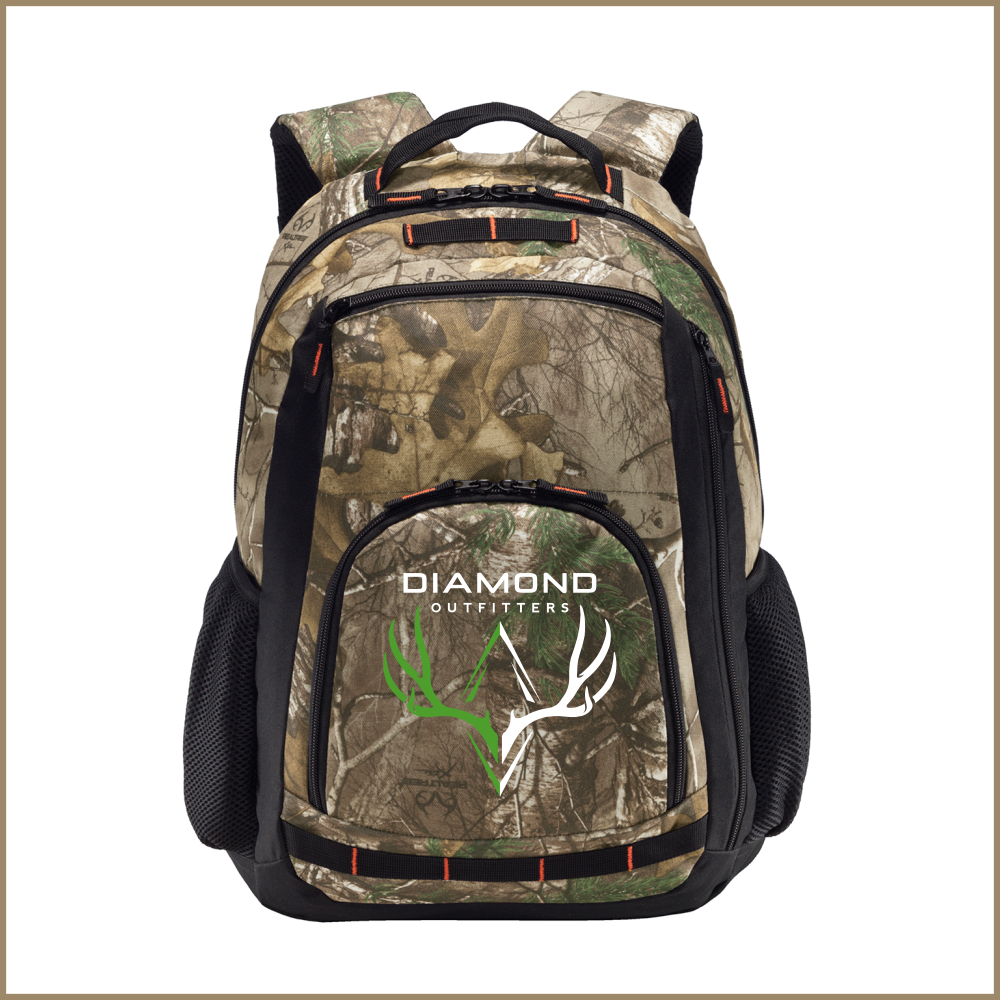 Baseball Hats
Snapbacks, Fitted, etc.
Beanies
Camo, Solid, etc.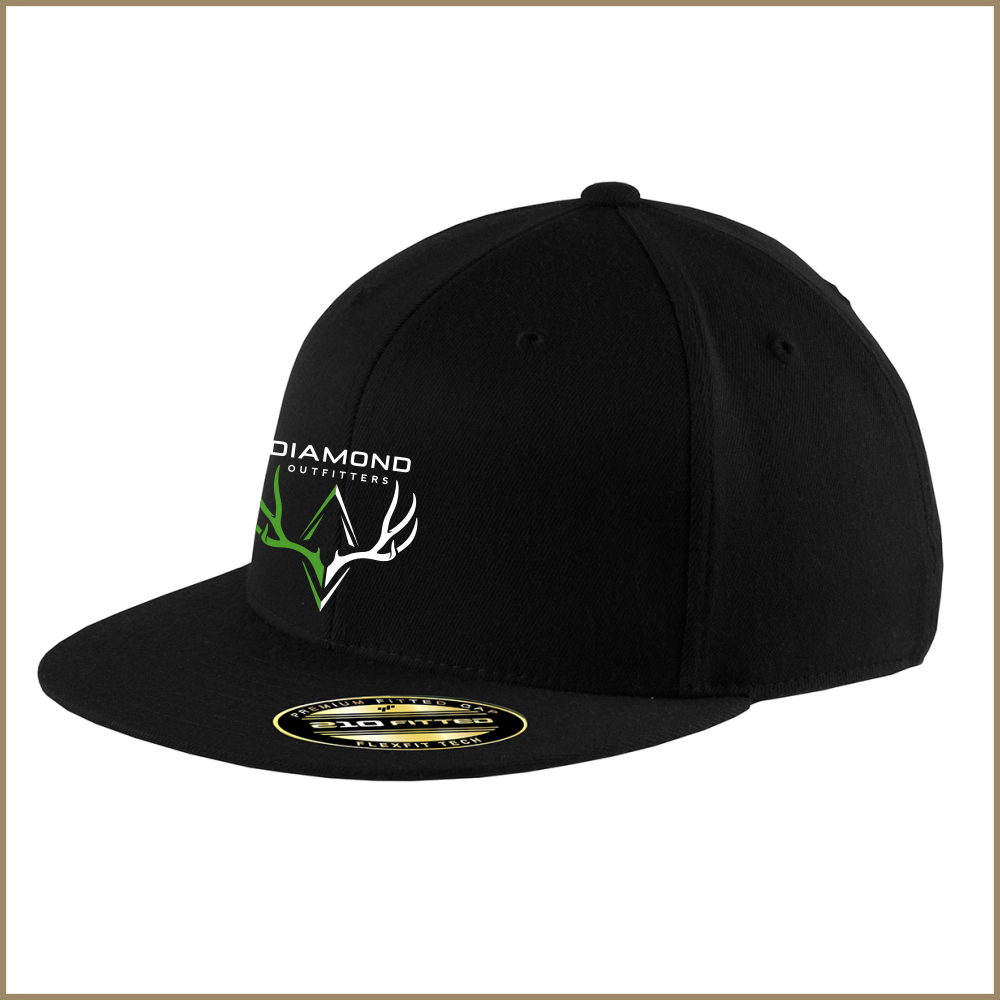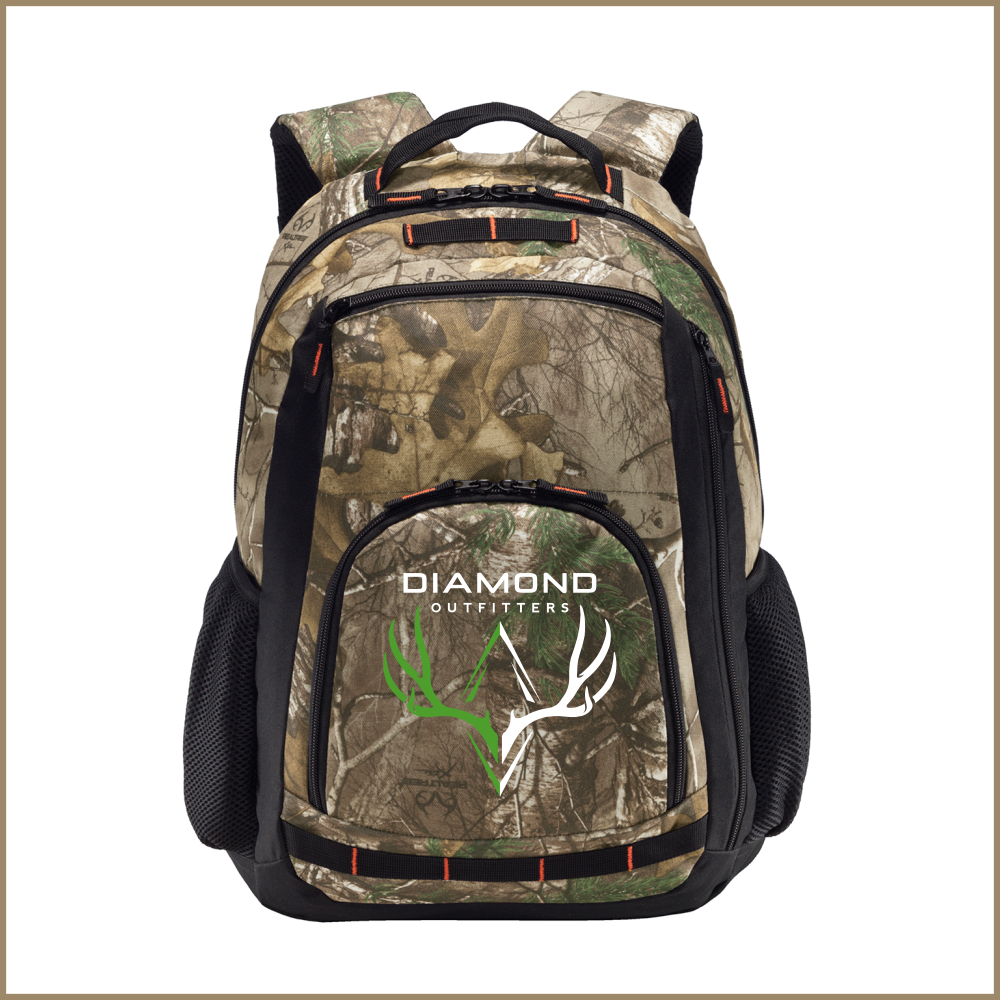 MISC.
Decals, Tumblers, etc.
Veteran Owned and Operated

Dan Adler, Owner/Guide -Veteran USAF Officer and Command Pilot for the Yavapai County Sheriff's Office
Safari Club International - Arizona Chapter Hunter of the Year Many of our Guides are Veterans and First Responders.