ARIZONA | NEW MEXICO | UTAH | NEVADA | WYOMING | SONORA, MX
TURKEY, JAVELINA & PREDATORS
GUIDED HUNTS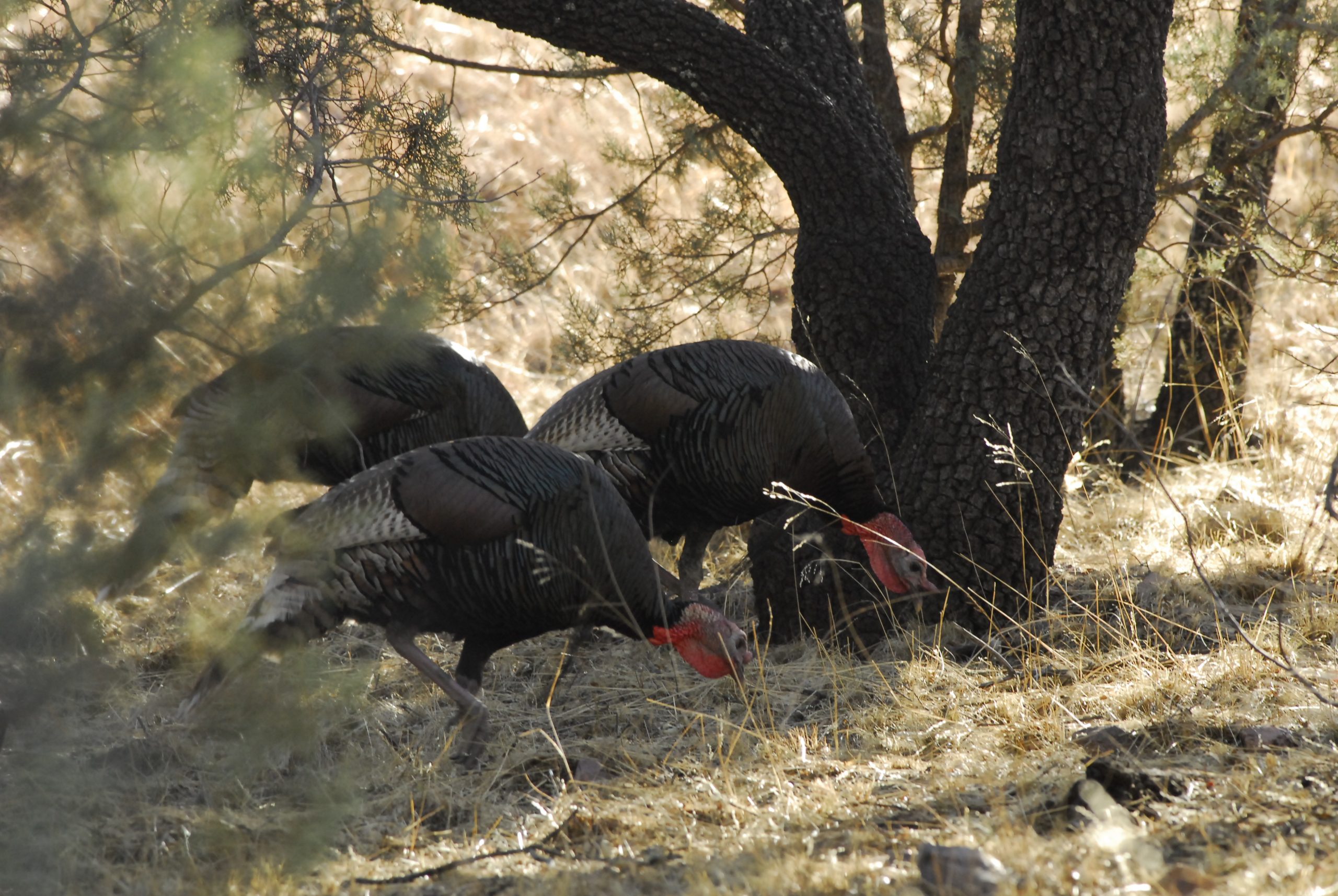 Arizona Turkey Hunts
Guided Arizona turkey hunts are usually filled with lots of gobbling birds responding to your guide's seductive calling. We love the springtime vibe while hunting Arizona gobblers, and can't wait to show you the beautiful places these birds call home. Arizona has three species of turkeys, the Rio Grande, Merriam's and Gould's, each occupying different habitat types yet delivering the same explosive responses and adrenaline filled situations as the next.
We hunt all three species of Arizona's turkeys in April and May but you must first draw a tag in most cases. There is also a Merriam's only archery turkey season in August and September.
Applications are due in October for Arizona's spring turkey hunts and our concierge service is happy to help you apply for an unforgettable Arizona turkey adventure!
New Mexico Turkey Hunts
An April springtime experience in New Mexico's turkey woods might be just what you need next year. We're currently booking spring fully guided New Mexico OTC Turkey Hunts and can't wait to show our clients the scenic New Mexico turkey country we will be hunting. New Mexico birds get fired up…Join your guide to strategize and call in big Merriam's gobblers next spring in New Mexico!
These fun-filled hunts have a 95% success rate on New Mexico Merriam's and usually take place the last 2 weeks of April. Experienced turkey guides, delicious meals, and comfortable lodging are included making this a great deal for anyone interested in an exciting New Mexico turkey hunt.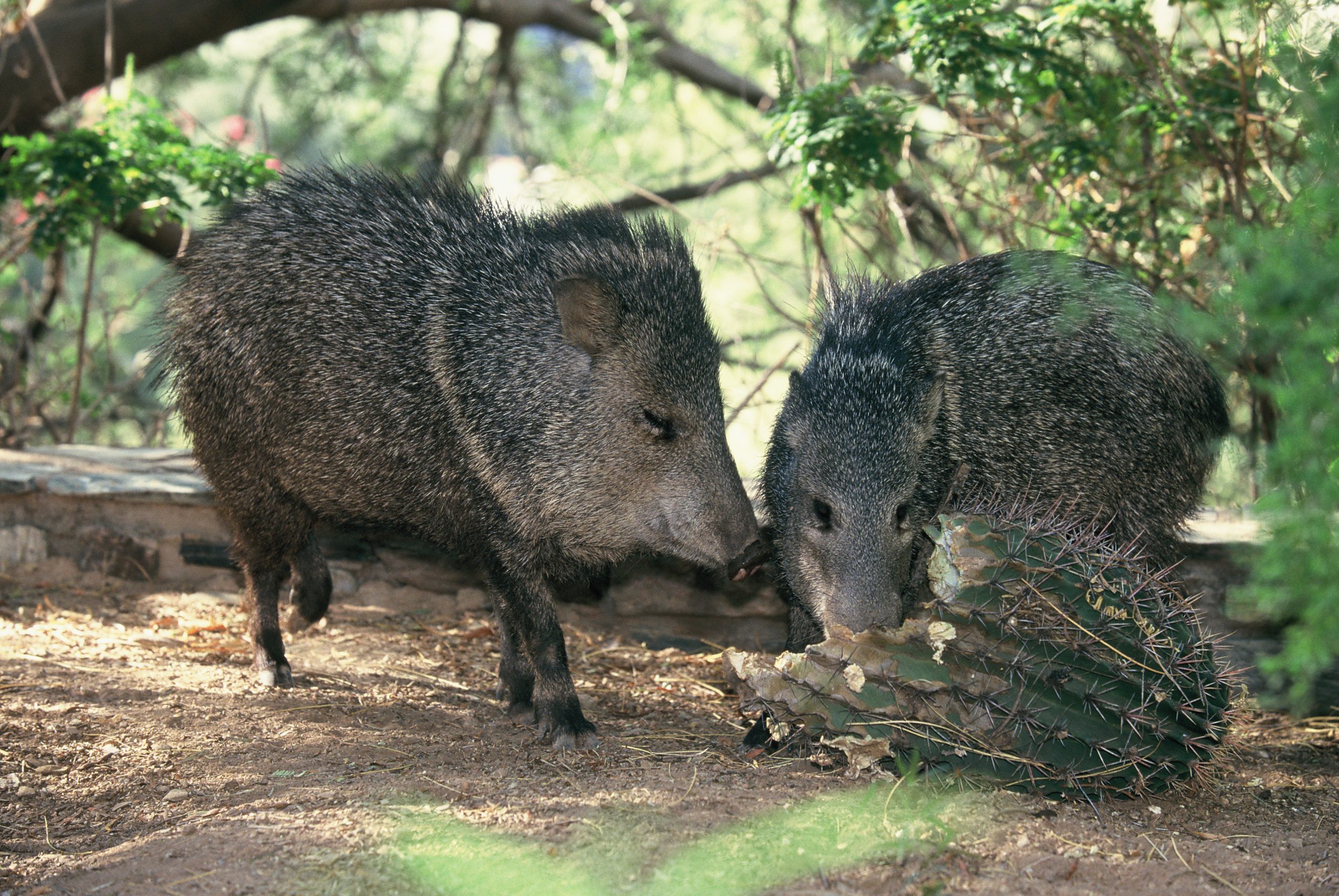 Arizona Javelina Hunts
Arizona javelina hunts are always so much fun! Because of their poor eyesight, hunters can get very close to the javelina if the wind is right. Because of this, javelina are perfect for bowhunters or novice cameramen looking to gain up close and personal experiences with animals. Arizona javelina season takes place in January for bowhunters and in February for everyone else…and the weather is nearly perfect this time of year in javelina country!
We use spot and stalk and calling during our guided javelina hunts. Both methods provide tons of adrenaline filled moments in the scenic Arizona desert and high-deserts.
This is very much a fair chase hunt on public land. You will earn your "pig"! Harvest rates are typically 90% or more.
Mountain lion is included for free on this hunt! Inquire with Outfitter.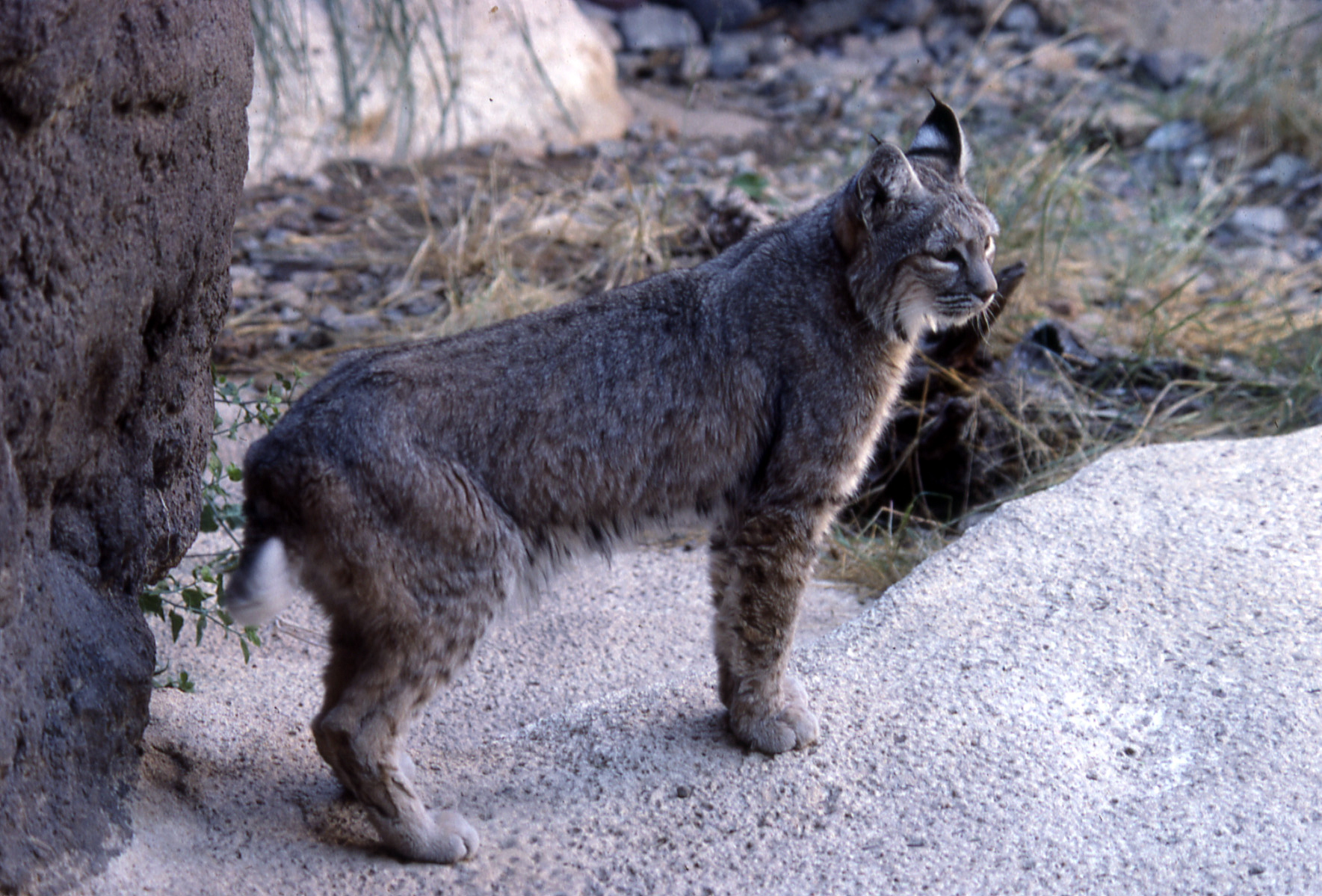 Predator Safaris & Small Game (Statewide)
Day hunts for mountain lion, bobcat, fox, coyote, squirrel, quail, dove, waterfowl and more can be accommodated.
Veteran Owned and Operated

Dan Adler, Owner/Guide -Veteran USAF Officer and Command Pilot for the Yavapai County Sheriff's Office
Safari Club International - Arizona Chapter Hunter of the Year Many of our Guides are Veterans and First Responders.