ARIZONA | NEW MEXICO | UTAH | NEVADA | WYOMING | SONORA, MX
GUIDED EXOTICS
ORYX, AOUDAD, BARBARY SHEEP AND IBEX HUNTS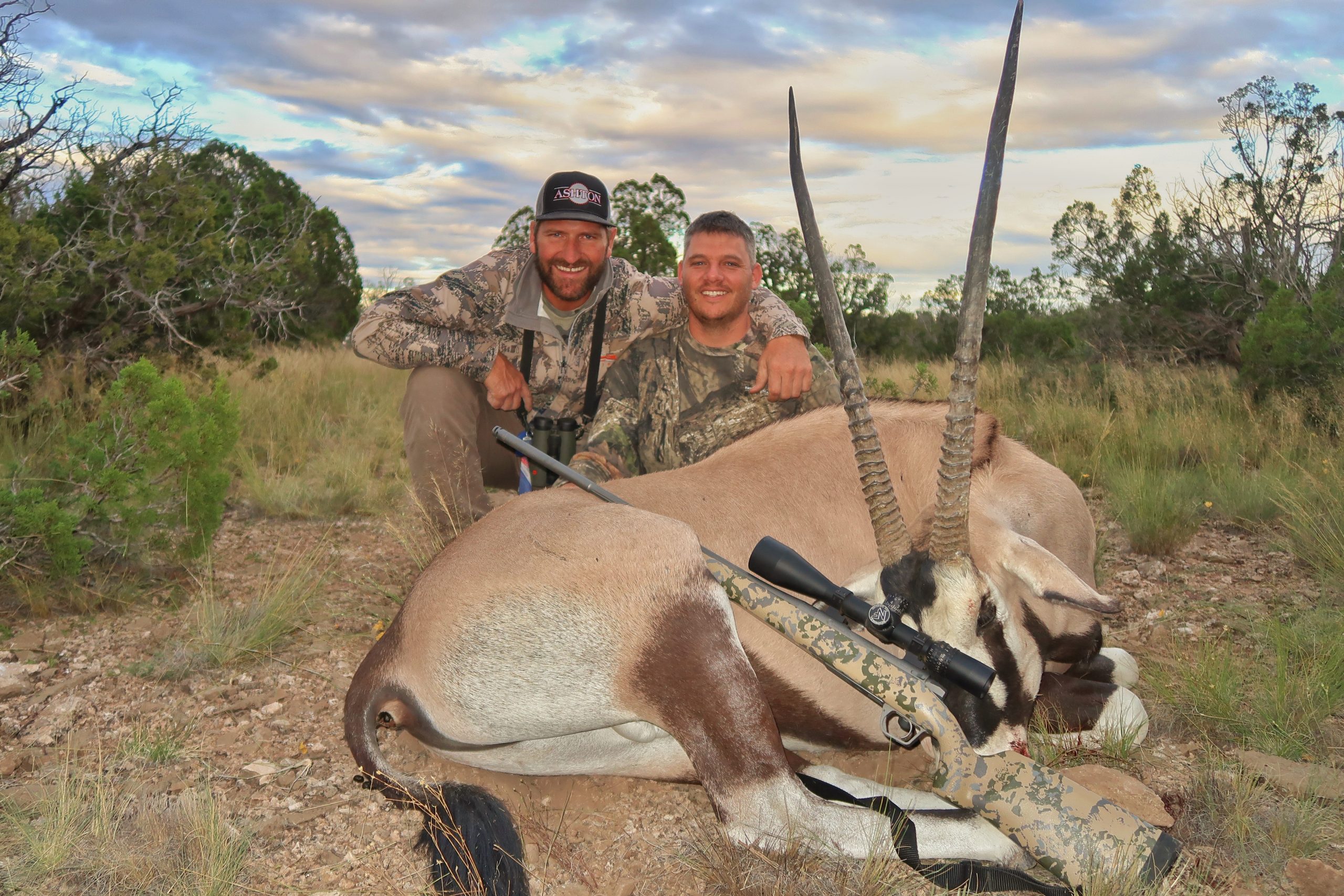 Guided Exotic Hunts
New Mexico offers free-range hunting opportunities not found anywhere else in the country, including hunts for exotic species like Persian ibex, oryx and Aoudad (Barbary sheep) which have been introduced in some areas. Our guided hunts for exotics in New Mexico take place on both public land and large free-range private parcels throughout the state. With such variety available, New Mexico is the land of opportunity for hunters! Click a hunting opportunity below to start your New Mexico adventure today!
Guided hunts in New Mexico are conducted under the outfitter, permits, leadership and guide service of Borderland Adventures and Matt Woodward who merged with Diamond Outfitters in 2019. Contact us to learn more about these unique opportunities and get on the list to hunt oryx, Aoudad, and Ibex with us in New Mexico!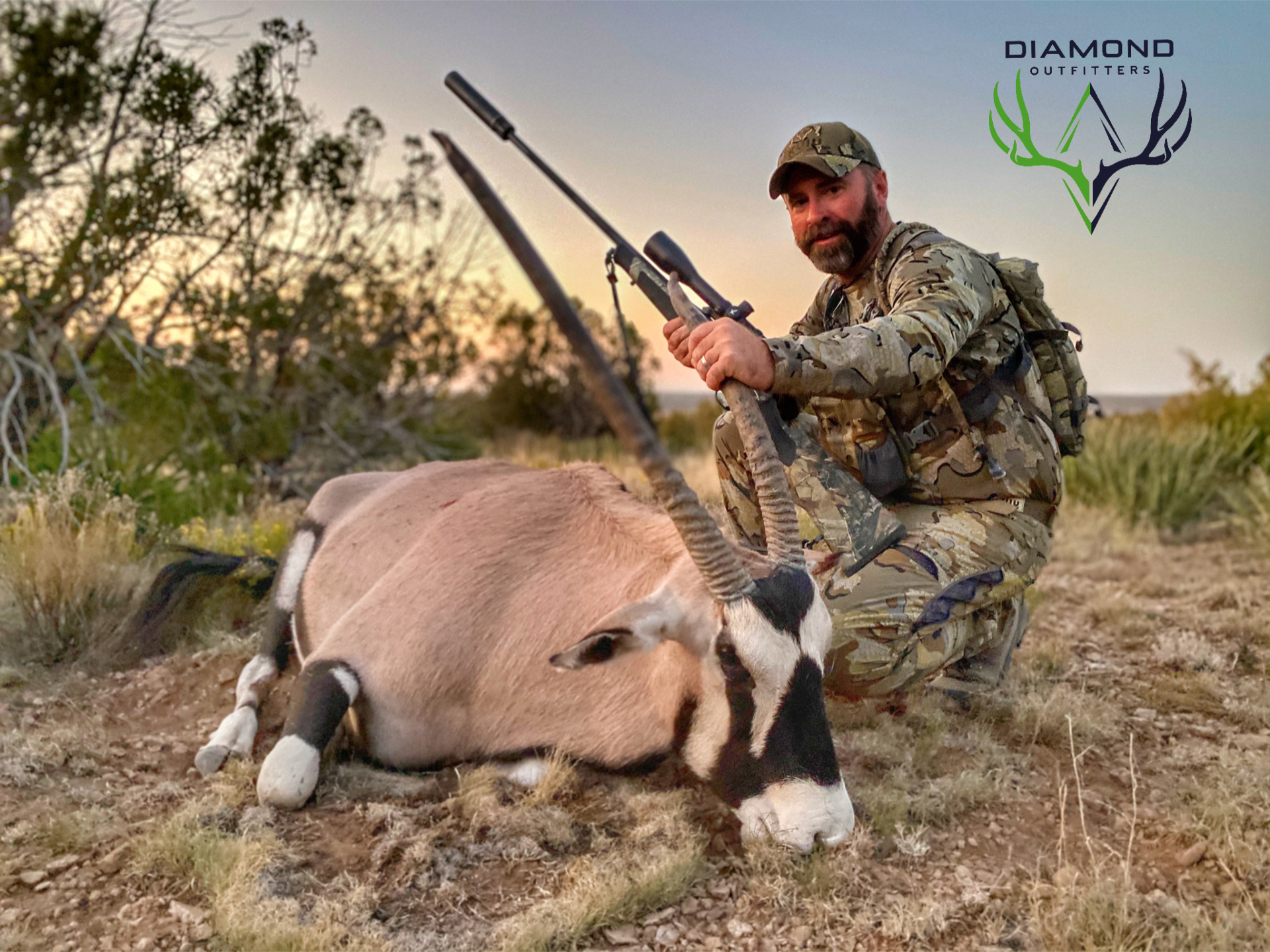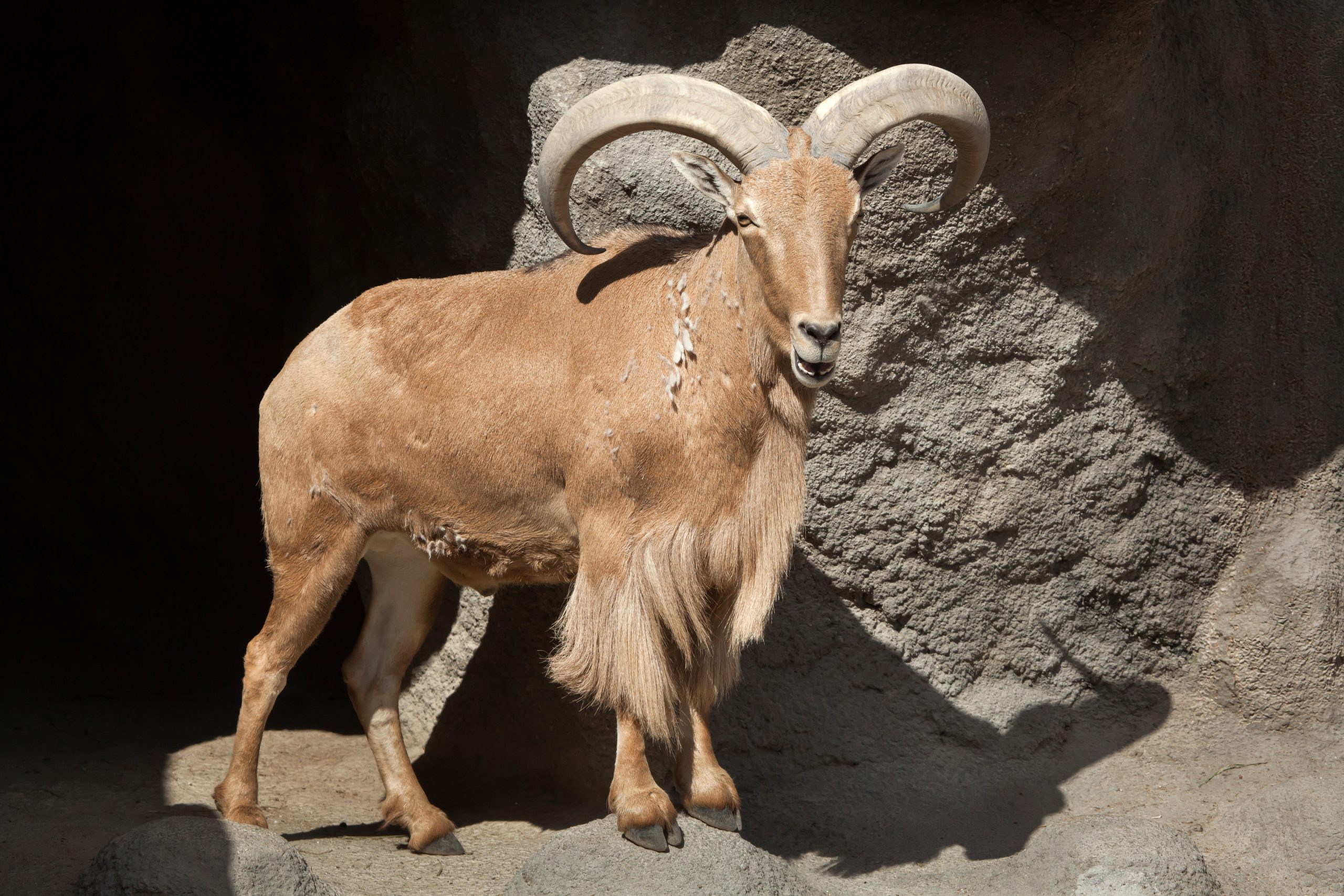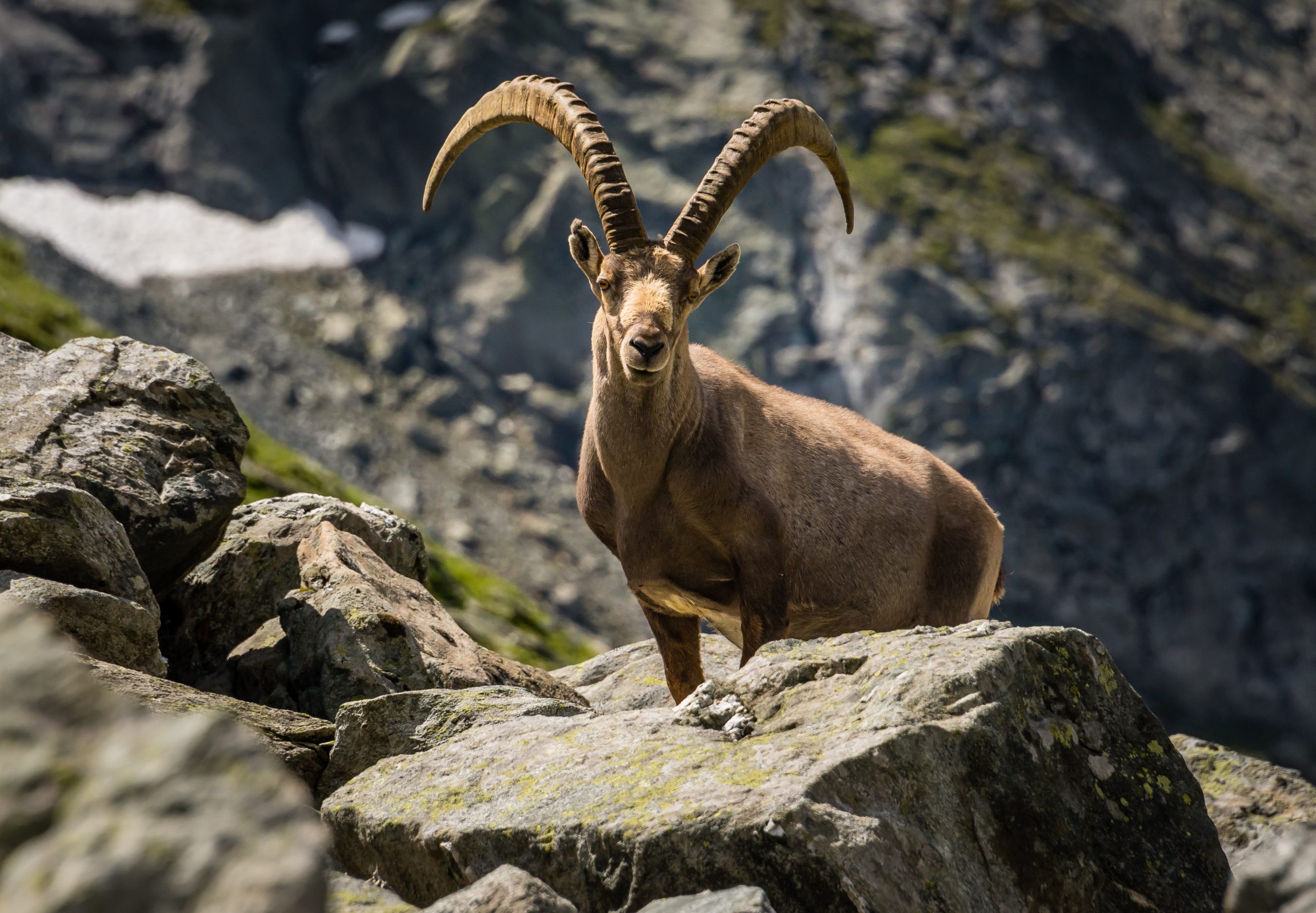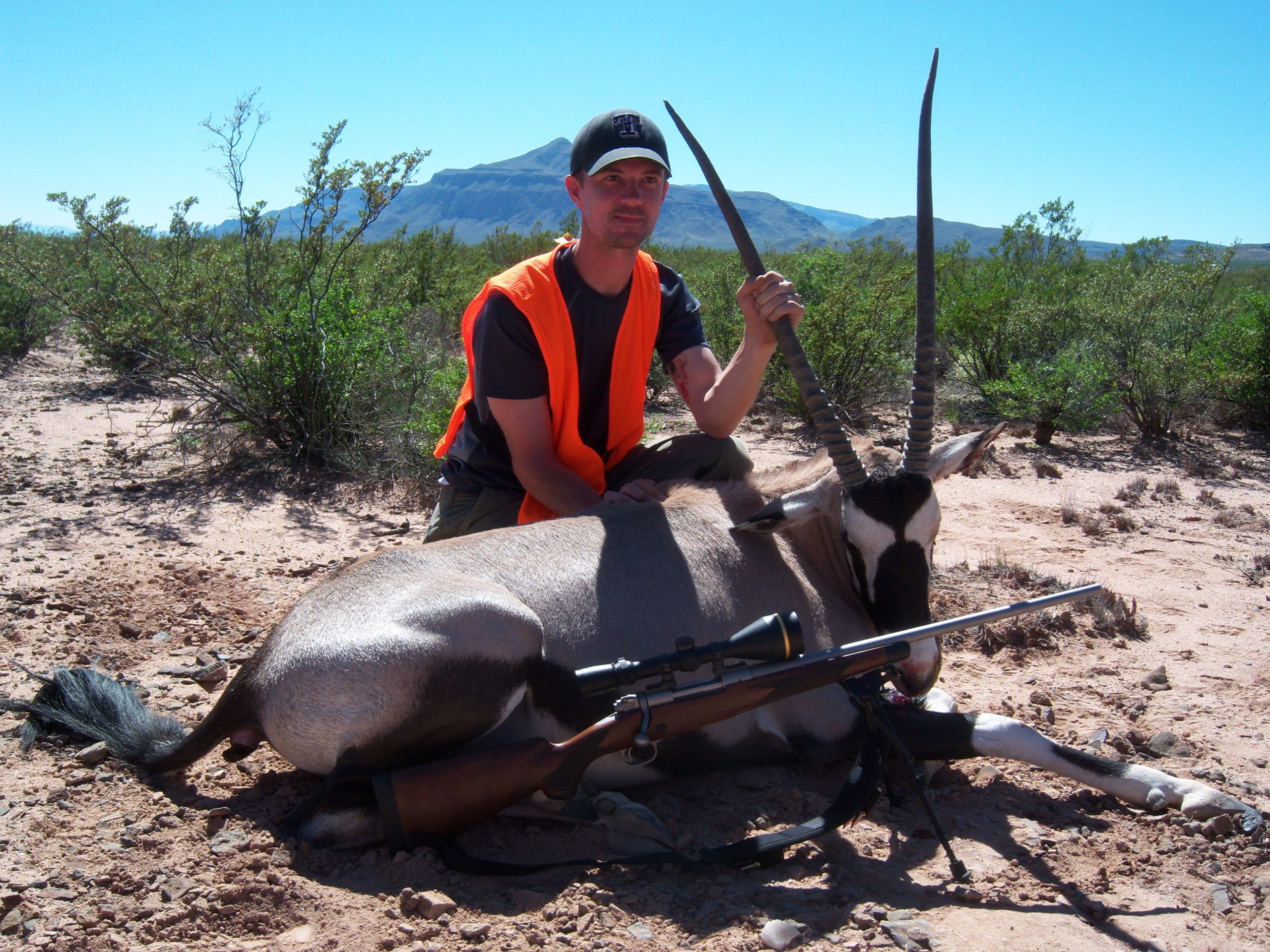 Veteran Owned and Operated

Dan Adler, Owner/Guide -Veteran USAF Officer and Command Pilot for the Yavapai County Sheriff's Office
Safari Club International - Arizona Chapter Hunter of the Year Many of our Guides are Veterans and First Responders.