ARIZONA | NEW MEXICO | UTAH | NEVADA | WYOMING | SONORA, MX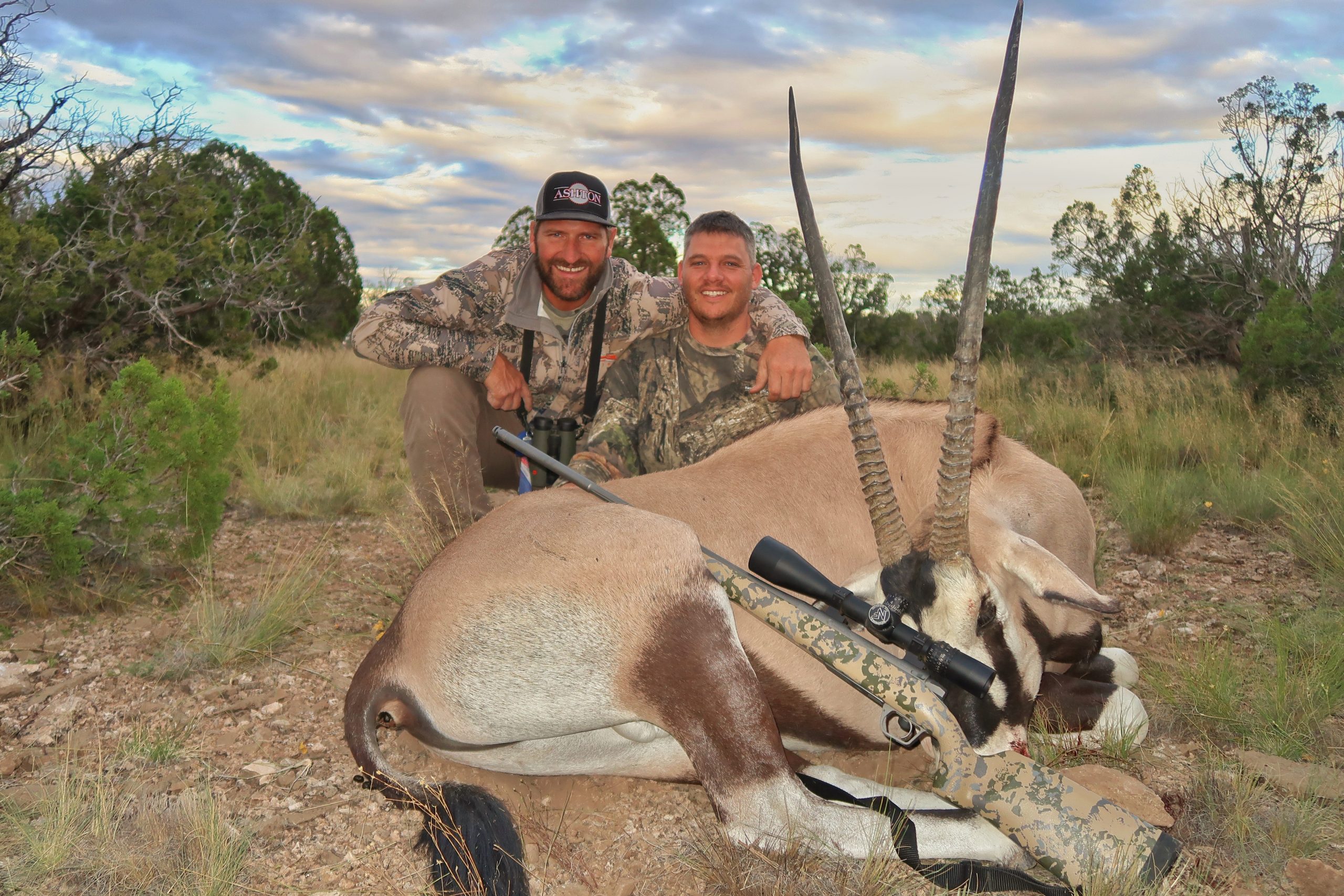 Guided Ibex Hunts
In 1970, the New Mexico Department of Game and Fish imported 15 Persian ibex from Iran and released them in the Florida Mountains near Deming, New Mexico. Soon after, an additional 27 were released, and a sustainable population was established. By 1974, the first Persian ibex hunt in the Florida Mountains was offered to the public, and today it has become one of the most in-demand fair-chase exotic tags out West. New Mexico Ibex hunts are a challenging yet absolutely unforgettable experience. Long glassing sessions are rewarded with an adrenaline-filled ascent into the Florida Mountains on what might be the most nerve-wracking stalk of your life! Those who have hunted Ibex in this rugged New Mexico region affectionately refer to the Florida Mountains as "The Rock". This extreme hunt will test your nerves but those who keep their eyes on the prize will most likely take home one of North America's most unique trophies.
New Mexico offers archery, muzzleloader, and rifle tags for Ibex through a competitive draw, although the rifle hunt is your best option if looking for a trophy Ibex. Most of the ibex hunting opportunities we offer take place in January, and the weather is perfect this time of year in Southwest New Mexico! There is lots of public land in the Florida Mountains and many glassing areas are relatively accessible. Hunters should be in good shape and prepared for extended-range shooting (at steep angles) to ensure they can make the stalk and the shot at the Ibex of their life. As one of New Mexico's premier Ibex outfitters, we have the experience to get you on Ibex and off the mountain safely and efficiently. We know the best routes into the Florida Mountains to save time and shave miles off the stalk. Get in touch to learn more about hunting Ibex in New Mexico. We would love to show you the most extreme hunt of your life!
We recommend including New Mexico ibex hunts as part of your Zero Outfitter Fees membership to ensure you find your way to the Florida Mountains in no time!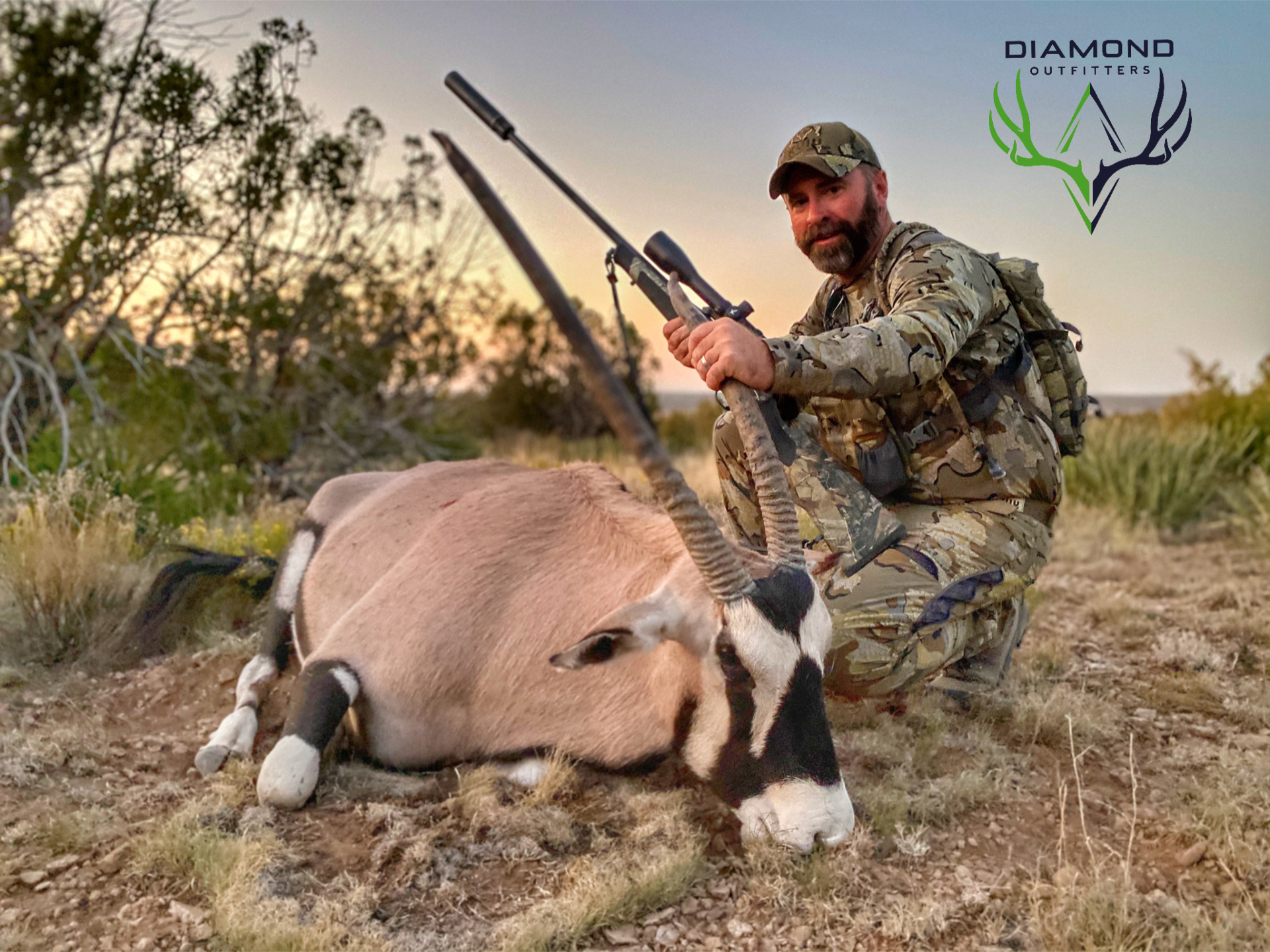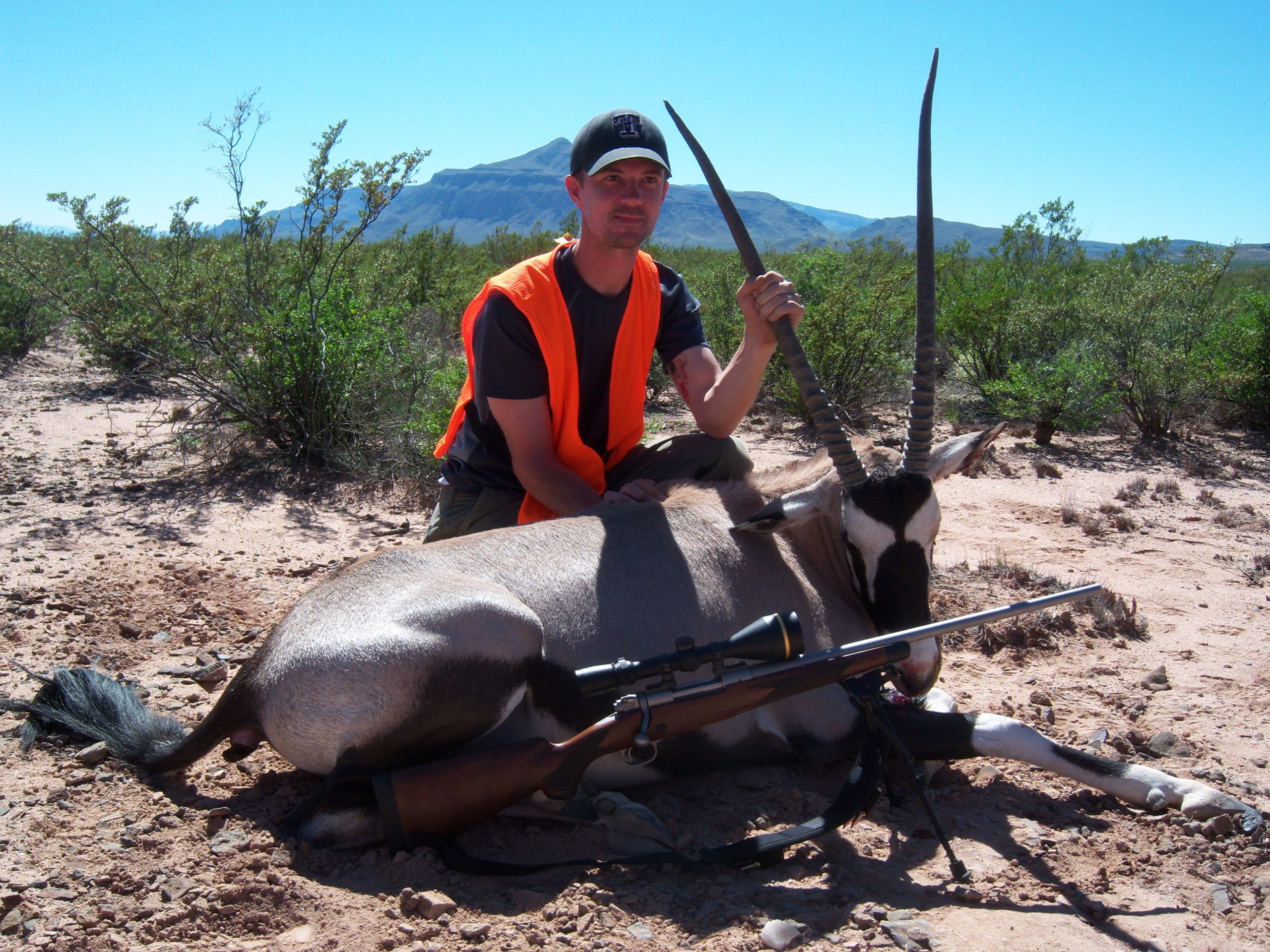 Veteran Owned and Operated

Dan Adler, Owner/Guide -Veteran USAF Officer and Command Pilot for the Yavapai County Sheriff's Office
Safari Club International - Arizona Chapter Hunter of the Year Many of our Guides are Veterans and First Responders.