ARIZONA | NEW MEXICO | UTAH | NEVADA | WYOMING | SONORA, MX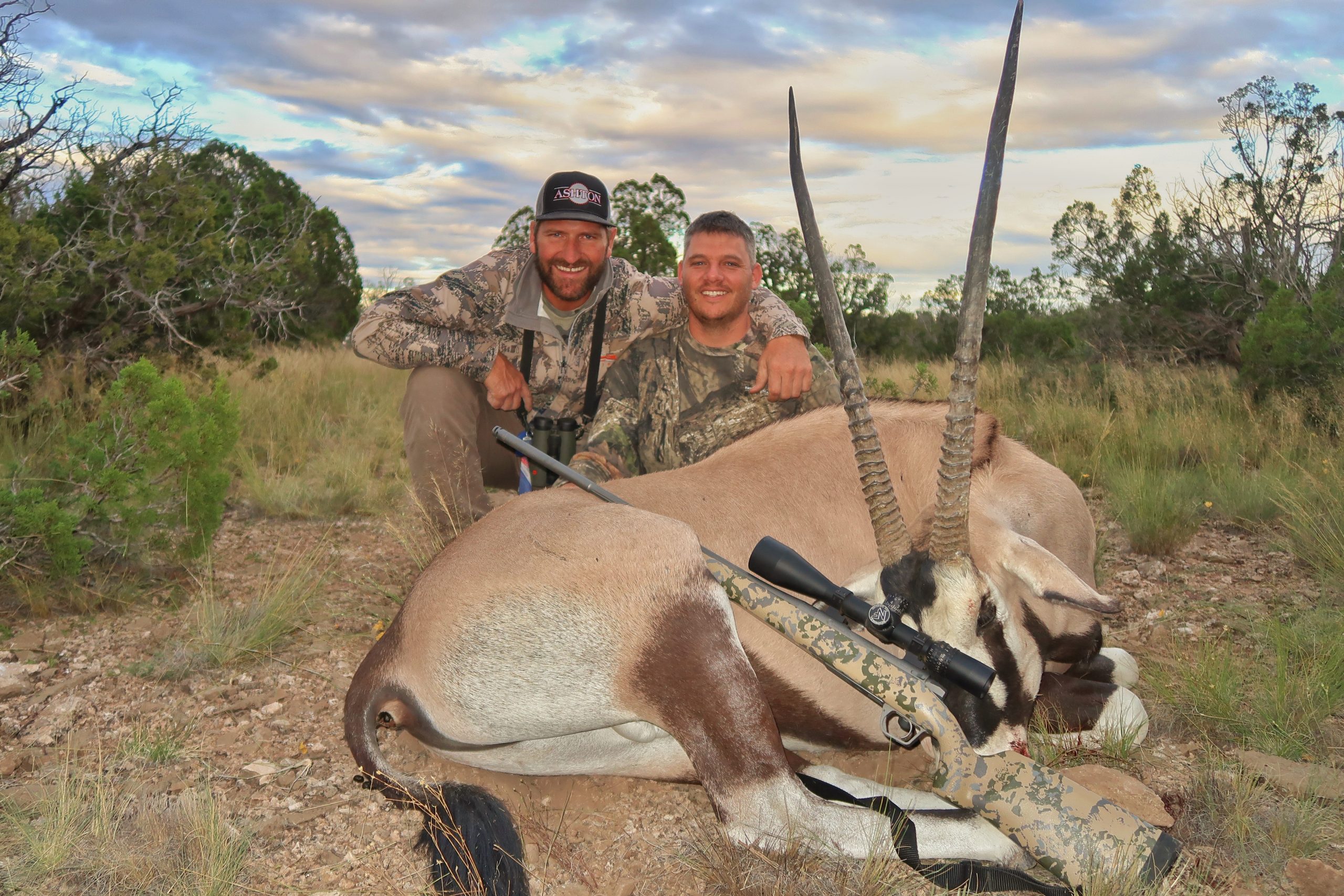 Guided Aoudad and Barbary Sheep Hunts
Similar to New Mexico's wild Ibex and Oryx herds, the Aoudad (aka Barbary Sheep) is not native to New Mexico but was introduced to the area in the 1950s as a game animal. Aoudad primarily reside in the southeastern part of New Mexico where the rocky terrain and harsh conditions have made the pursuit of aoudad an exciting yet challenging goal for hunters, with some remnant populations further north. Often referred to as a "poor man's sheep hunt", Aoudad hunts are a true sheep hunting adventure that includes hours behind the glass and long stalks in somewhat rugged country. Our New Mexico aoudad guides have been hunting these sheep for years and consistently enjoy one of the highest success rates in the industry. These guys will show you an incredible hunting experience for one of the most desired exotic game species in the Nation, and most likely you'll leave Aoudad camp with a unique trophy to remind you of your epic New Mexico sheep adventure!
Hunters can either draw an Aoudad tag or purchase one over the counter. Either way, we'll put you on plenty of sheep amid some of New Mexico's most scenic and historic areas. If you decide to apply for the Aoudad draw, please contact our application service to apply on your behalf. The team at Zero Outfitter Fees will take care of your application for Aoudad (when requested) so you don't have to remember deadlines and to give you the best chance of drawing a New Mexico Aoudad tag.
Please be physically fit for sheep hunting during all of our New Mexico Aoudad hunts. A little pre-season prep goes a long way in sheep country! We'll be hunting rocky and steep terrain that requires a decent level of stamina and leg strength. Hunters should try to stretch their shooting capabilities before a New Mexico Aoudad hunt as well by practicing with their rifle out to at least 500-yards.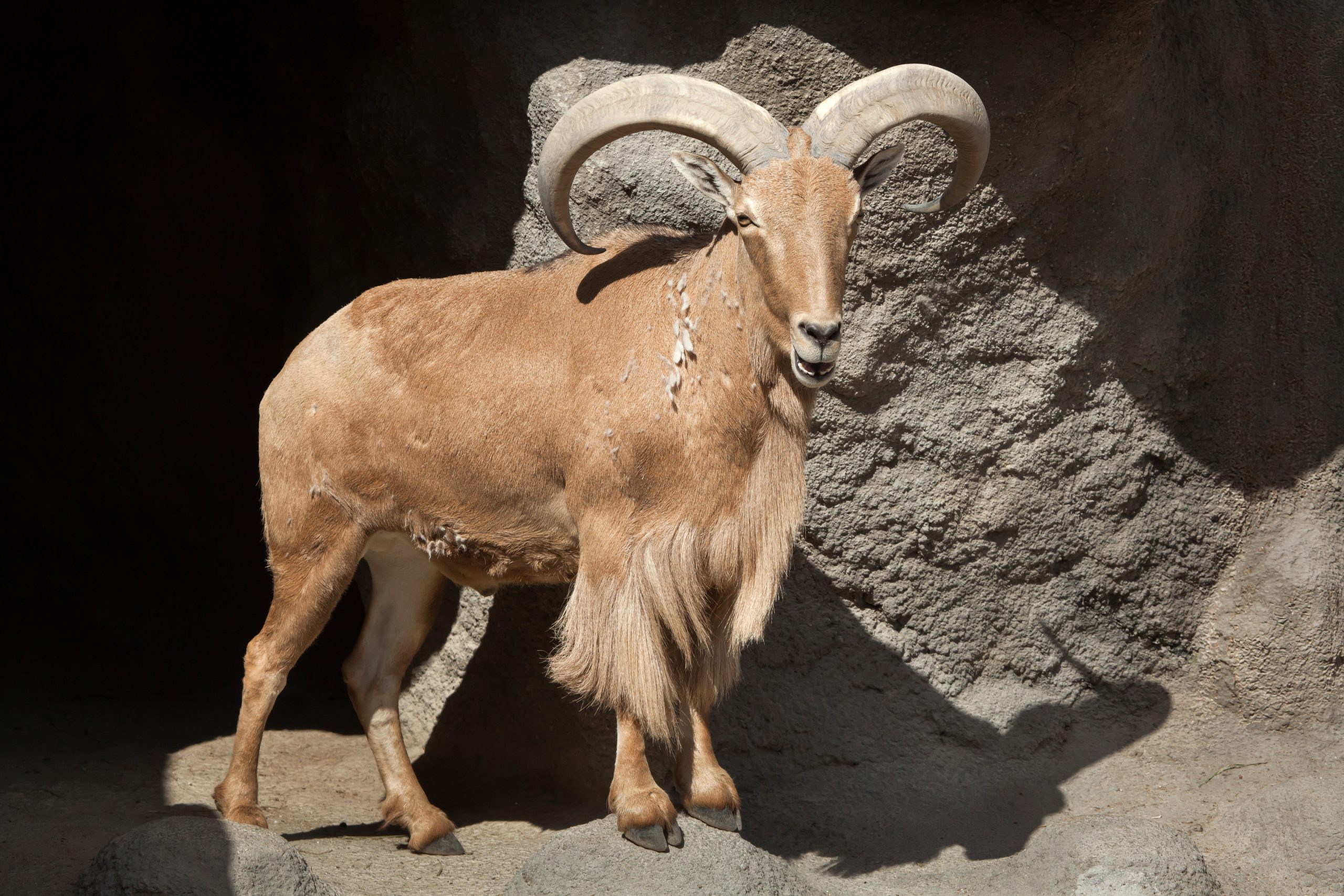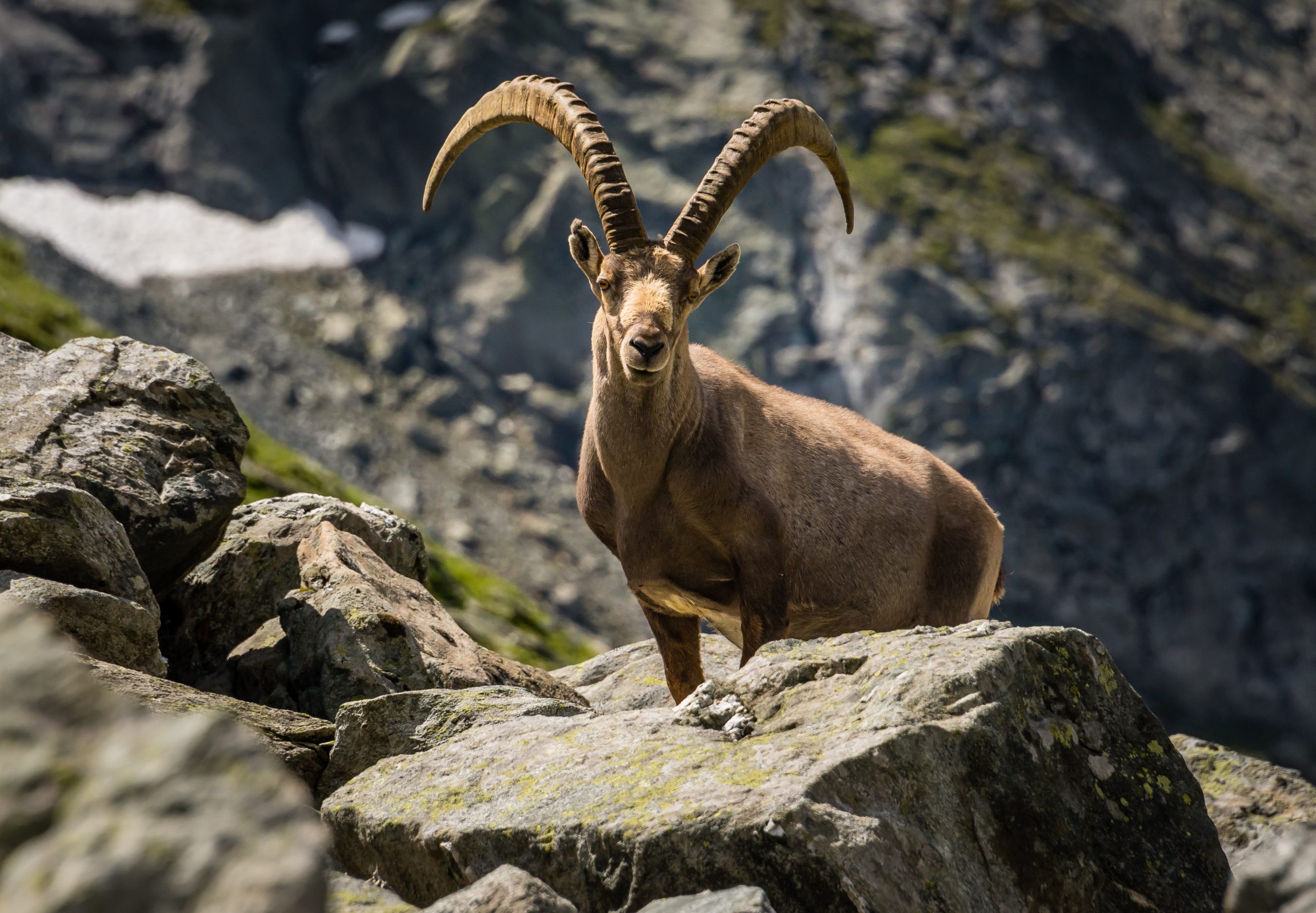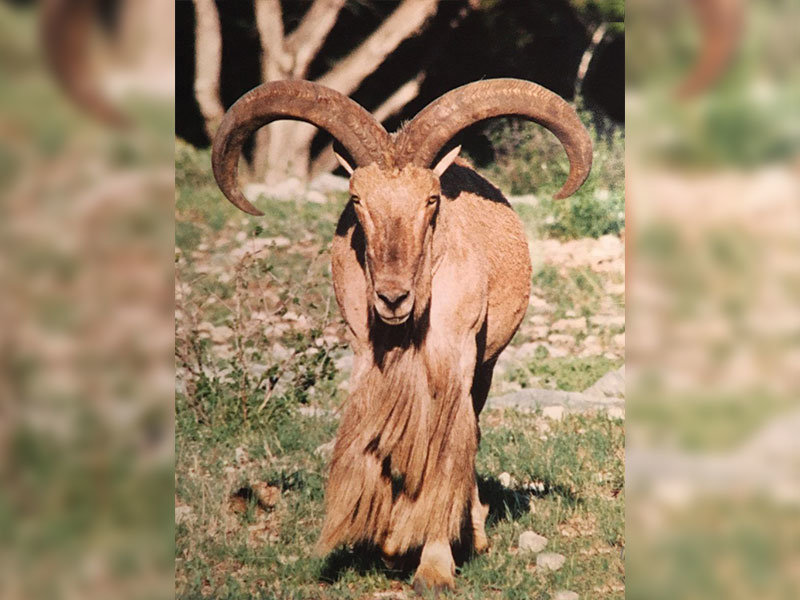 Veteran Owned and Operated

Dan Adler, Owner/Guide -Veteran USAF Officer and Command Pilot for the Yavapai County Sheriff's Office
Safari Club International - Arizona Chapter Hunter of the Year Many of our Guides are Veterans and First Responders.