ARIZONA | NEW MEXICO | UTAH | NEVADA | WYOMING | SONORA, MX

New Mexico Turkey Hunts
Black Friday Sale
In the spirit of Thanksgiving and giving thanks to all of our current and future clients, we're offering an unbelievable Black Friday Special for Spring 2022 OTC Merriam's hunts in New Mexico!
What's included?
Well…Besides more than adequate lodging and delicious meals, you'll get first-class service in camp from the first shock gobble of the morning through the last riveting conversation around the campfire. This hunt is a blast! The birds are fired up, the weather is nice (usually), and the picturesque Gila National Forest scenery is always on point!
This action-packed hunt is normally almost $2000, but is available for only $1500 (plus tax and license) through Cyber Monday, November 29 at 8:00 p.m. MST.
Click HERE to Sign Up,  or you can Contact Us for more information about this awesome opportunity!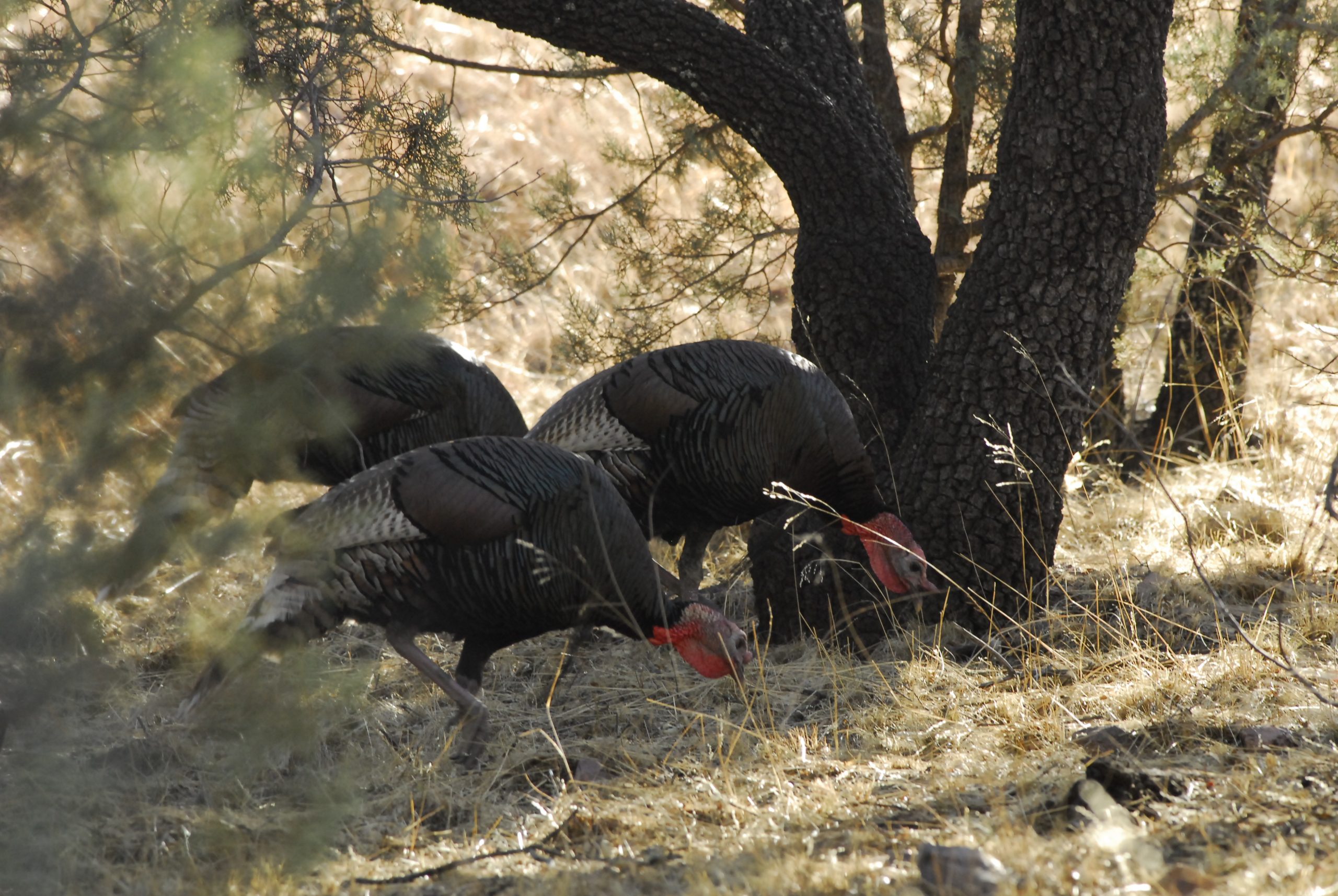 Veteran Owned and Operated

Dan Adler, Owner/Guide – Veteran Captain of USAF
Safari Club International – Arizona ChapterHunter of the Year Many of our Guides are Veterans and First Responders.