ARIZONA | NEW MEXICO | UTAH | NEVADA | WYOMING | SONORA, MX
MULE DEER REFERENCES
DIAMOND OUTFITTERS REFERENCES & TESTIMONIALS
We have well over 1,500 happy clients that are ready to speak with you as a reference. Many have provided us feedback that you can read below. Please contact us to receive as many phone numbers of our references that you would like. Our past hunters are our best sales people!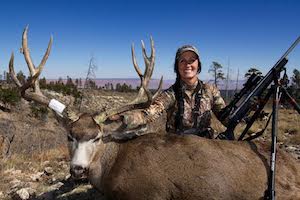 Melissa Bachman
American Huntress & Host of Winchester Deadly Passion
Dan, I just wanted to say what an amazing camp and operation you have. Some of the best and most helpful guides I've ever seen. All work as a team, and we got it done! Beautiful buck!
-Melissa Bachman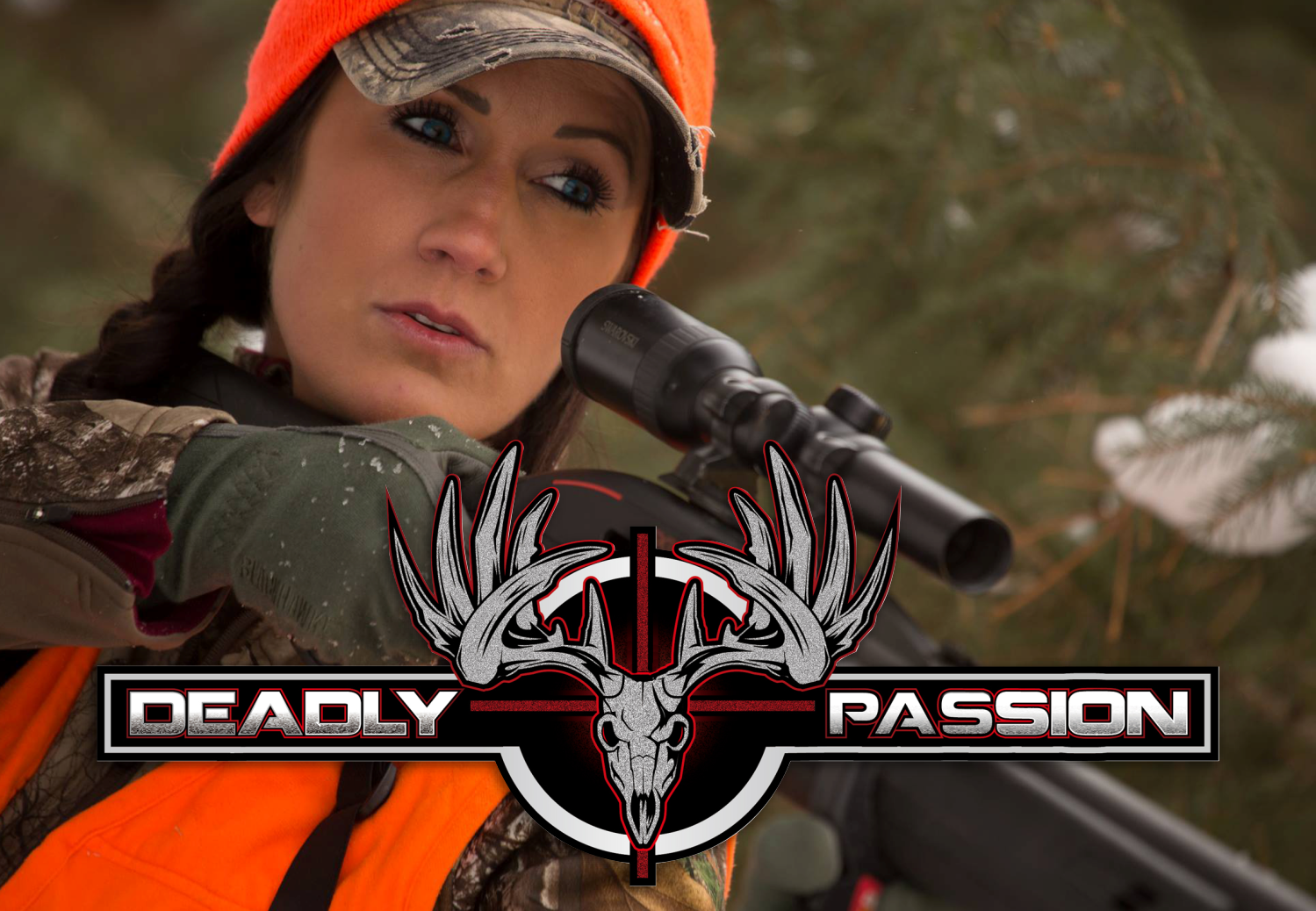 Don P. (CA)
Dan, you and your team exceed every expectation that I had! Thank you and everyone at Diamond Outfitters for an amazing outdoor experience in which I harvested a Kaibab Cactus buck! I feel blessed and could not have asked for a better guide. He is now a friend for life. He demonstrated knowledge, skill, guidance and patience that is obtained through experience and earned my respect. The other guides in camp are all excellent guides and fun to be around as well. The food and accommodations were the best I have ever experienced in a hunting camp. Cowboy Jim and Dave are gracious cooks and a pleasure to be with. Loved the Dutch oven cobbler! If there is anything I can do for you and your team let me know!
Traci M.
Our hunt with Diamond Outfitters was amazing. Our guides put us on some monster muleys. I got a 218″ smasher and my husband was on no less than three different 190+ deer. We had a great time and even got a little coyote hunting in as well.
Rick B.
Hey Dan. Back at work wishing I was still hunting. Just wanted to say thank you again for the successful hunt. I'm 3 for 3 with Diamond, but I think this hunt was the most memorable. The camp was awesome (super Dave's food was beyond awesome), Kodiak tents / heaters / cots were awesome – just an all-around awesome experience. Of course shooting a great late season bull doesn't hurt !! LOL. I just wanted you to know that.
Mark M.
I wanted to thank Diamond Outfitters for the opportunity to hunt with Nick this weekend. It was a successful mule deer hunt and we both enjoyed it (Nick was Stoked!). Our guide Layne was knowledgeable, friendly, and professional. Both Nick and I enjoyed the hunt and Layne's hospitality. We are already talking about the next one!
Nick.
Thanks Dan for a great hunt. My first mule deer hunt was a great success. Because of all the fires in Arizona this year, this was a tough unit to hunt in but Layne, our guide, did a great job and we took a nice mule deer on the second day of the hunt. It was awesome! Looking forward to hunting Coues deer with your outfit in the near future.
Veteran Owned and Operated

Dan Adler, Owner/Guide -Veteran USAF Officer and Command Pilot for the Yavapai County Sheriff's Office
Safari Club International - Arizona Chapter Hunter of the Year Many of our Guides are Veterans and First Responders.