ARIZONA | NEW MEXICO | UTAH | NEVADA | WYOMING | SONORA, MX
COUES DEER REFERENCES
DIAMOND OUTFITTERS REFERENCES & TESTIMONIALS
We have well over 1,500 happy clients that are ready to speak with you as a reference. Many have provided us feedback that you can read below. Please contact us to receive as many phone numbers of our references that you would like. Our past hunters are our best sales people!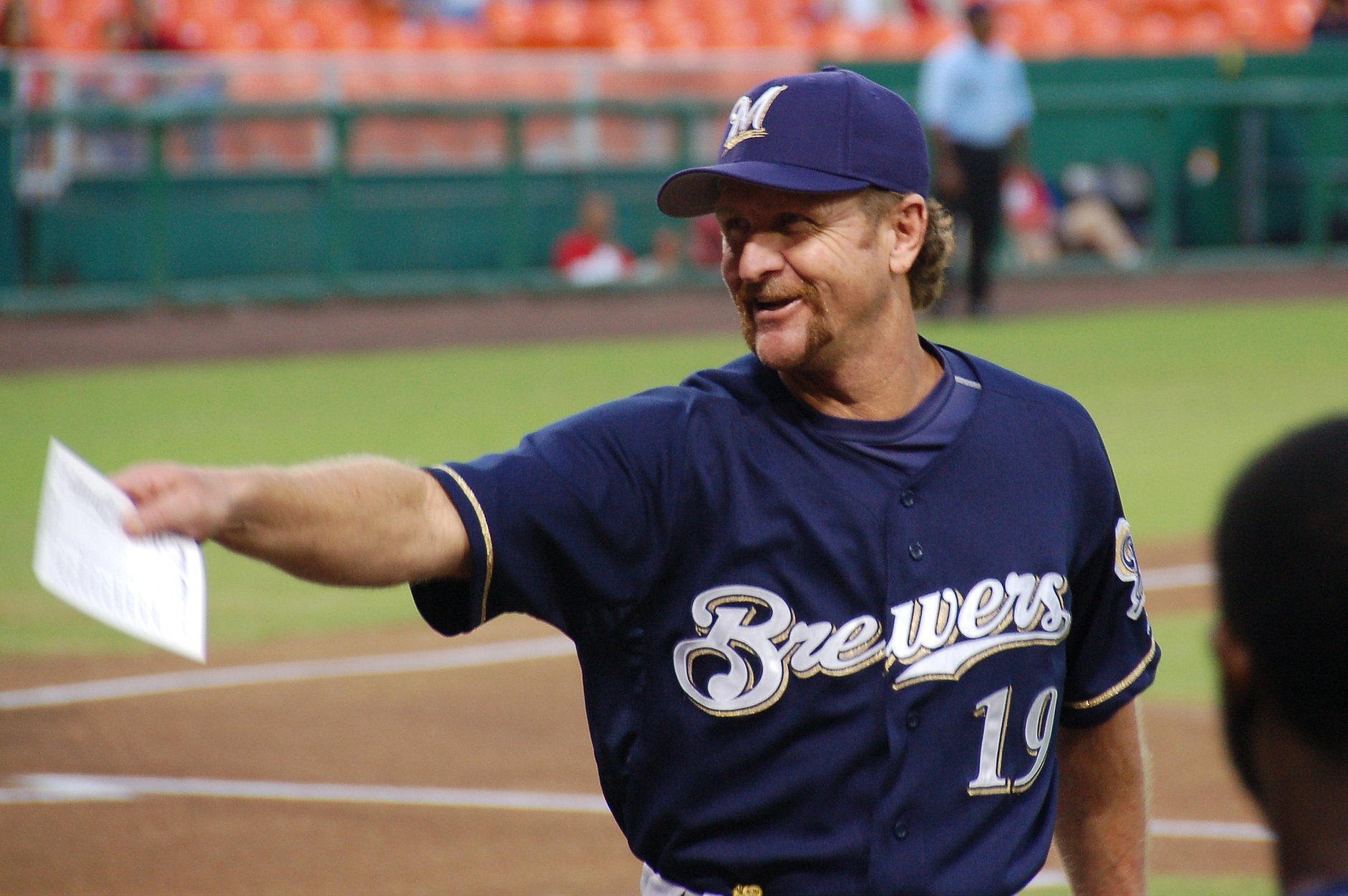 Robin Yount–Two time MLB MVP
Hey Dan, me and the guys had a blast, thanks for a great time in Sonora. Couldn't have gone any better. See you again, soon. Your friend, Robin
Brandon M.
Guide was great and I learned a lot on my coues deer hunt.
My expectations were exceeded
Food and accommodations were great for tent camping
Overall extremely pleased
The group as a whole worked great together
Had a great time and will be adding the zero outfitter fee option for next year
Thanks!
Kevin M.
The Coues Deer hunt was awesome and my guide Joey was incredible. The whole experience hunting with Diamond Outfitters was amazing. Thank you all very much looking forward to hunting with guys in the future.
David T.
This was a great hunt with a top of the line Outfitter! Food was excellent, lodging was comfortable, the guide (Franco) went above and beyond to make sure I got my Coues Deer! I couldn't ask for a better experience or better Outfitter! I would hunt with them again and again and again. Thanks!
James W.
My Mexico Coues hunt was the third hunt I have done with Diamond Outfitters, and the best one yet. Rancho La Bellota has great deer and a great Head guide Andrew. The Meals were great and we saw more Bucks than I have ever seen. I cannot wait to hunt this ranch again.
Mike B.
I hunted a beautiful ranch in Sonora with superb, and fun guides (Vince, Hunter, Franko, & Devon). We saw an amazing number of truly excellent Coues and enough mulies to keep us interested. This is my third trip (to different areas) with Diamond Outfitters. I can recommend them without hesitation and will hunt with them again.
Bob R.
I really, really enjoyed my coues deer hunt! It is beautiful country and an elusive animal. If I had done a DIY hunt, I would have been shut out. My guides glassing abilities were fantastic and essential to my hunt success. His unparalleled knowledge of the area was also key to my success. We saw several bucks and I missed my first opportunity, but then took a really nice buck at 580 yards. I will say that the Coues deer is a challenge and the hunt was more enjoyable than I thought it would be, largely because of the challenge. I would recommend Diamond Outfitters to any hunter.
Tim A.
Diamond Outfitters is a first class, full-service outfitter that prides itself on quality, professionalism and taking care of even the small details. The communications from Dan Adler and my guide, Pat Romero, weeks and months before the hunt were second to none. This organization certainly earns a 5-star rating! The equipment, food and facilities were top-notch. My guide Pat is a renowned expert on Coues deer, and I was very fortunate to have him as my guide. He is not only extremely knowledgeable and hardworking, but is a true professional and a gentleman in every sense of the work. His son, Patrick assisted us as well on the hunt and first spotted the huge record book buck that I ultimately harvested. From my first meeting with Dan Adler two years ago at GSCO, I had a good feeling about Diamond Outfitters. My initial impression proved to be spot on and I have no need to look for another outfitter in this area of the country. Pat and Dan, thanks for your years of service to our great country and thanks for an absolutely awesome hunt!
Larry L.
The ability of my guides to spot these very difficult animals was impressive (Coues Deer). This is a very relaxed style of hunting with many hours spent glassing. If possible, I would encourage Coues hunters to have high powered optics as the deer are as difficult to see (even when you know their location) as any mountain game I've hunted. A spotting scope is essential too. Thanks for a great hunt and pleasant camp life!
Wayne F. / Jeremy G.
If it were not for the determination of our guide to get both of us a buck on this hunt, I doubt it would have happened. We had to work hard to get away from other hunters and find good Coues bucks. Thanks both to our guide Vince and his brother for all their efforts on this Coues deer hunt with Diamond Outfitters.
Scott S
The best overall hunt I've ever had. First guided hunt but hunted my whole life. Camp was a blast; good company and good food. Guide Joey was very impressive with glassing up all the Coues deer. Hopefully planning another hunt and only with Diamond Outfitters! Great guides, great time and communication was awesome.
Jason P
These guys know Coues deer! They knew what the animal was going to do and when they were going to do it. All the guides in camp were focused on their number one goal of getting the hunter a trophy animal. Can't say much more than a great job by a great group of guys! I hope I get to hunt with them again.
Jake H
Dan Adler and his group are top notch! The shooting school is something every hunter planning on hunting the West should attend. His camp gear is first rate, well maintained and set up for your hunt. The guides are some of the most knowledgeable, friendly guys you would have the pleasure of hunting with. They not only know the deer they know how to make the hunt enjoyable and successful for the hunter. In short, a top notch outfit that anyone looking to hunt the West should strongly consider. Thank you Dan, David and Kevin for making my Coues deer hunt a resounding success in every aspect.
Veteran Owned and Operated

Dan Adler, Owner/Guide -Veteran USAF Officer and Command Pilot for the Yavapai County Sheriff's Office
Safari Club International - Arizona Chapter Hunter of the Year Many of our Guides are Veterans and First Responders.