ARIZONA | NEW MEXICO | UTAH | NEVADA | WYOMING | SONORA, MX
ANTELOPE REFERENCES
DIAMOND OUTFITTERS REFERENCES & TESTIMONIALS
We have well over 1,500 happy clients that are ready to speak with you as a reference. Many have provided us feedback that you can read below. Please contact us to receive as many phone numbers of our references that you would like. Our past hunters are our best sales people!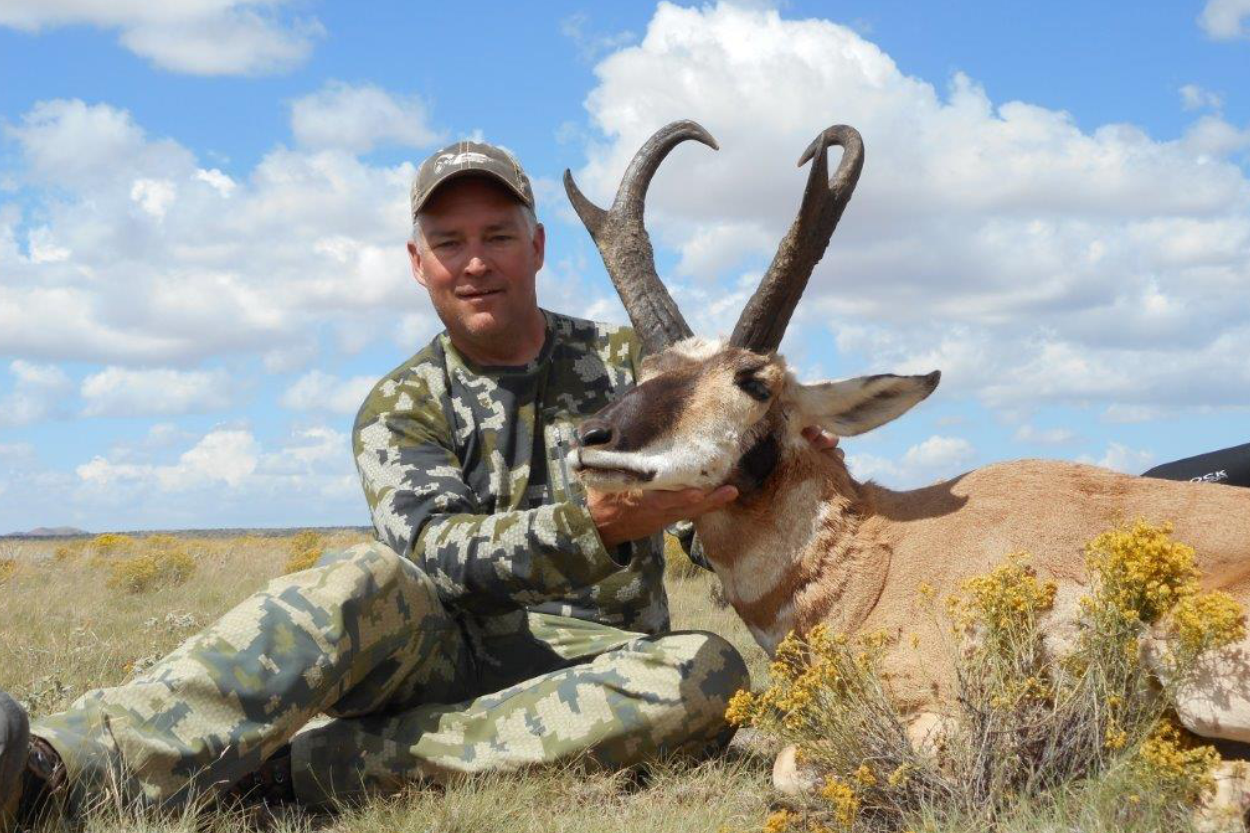 Taylor S
Diamond Outfitters and its guides did an outstanding job of helping me to accomplish my goals and dreams for an antelope over 90 inches. I consistently felt that they were my partners passionately concerned about helping me to get the most out of this unit, this tag and the hunt. Great job guys, my antelope scores nearly 92! Thank you for being a key part in such a special once in a lifetime experience.
Eddy Corona–Outdoor Experience for All
Hey Dan, I just learned what you did for Gabby. It takes a special person to jump up for a kids hunt without even being asked, and taking the lead on something like this. You made a big impact on a child's life. From the bottom of my heart, thank you very much I really appreciate you, God bless you and your family, for allowing us this opportunity and allowing Gabby the opportunity to harvest this gorgeous antelope. Thank you once again Dan and Gabe!
Rod F
Diamond Outfitters and their guides' knowledge of the area and pre-scouting was excellent! We had multiple antelope bucks and areas as a backup just in case. Would highly recommend them to anyone looking for success on a trophy hunt!
Veteran Owned and Operated

Dan Adler, Owner/Guide -Veteran USAF Officer and Command Pilot for the Yavapai County Sheriff's Office
Safari Club International - Arizona Chapter Hunter of the Year Many of our Guides are Veterans and First Responders.